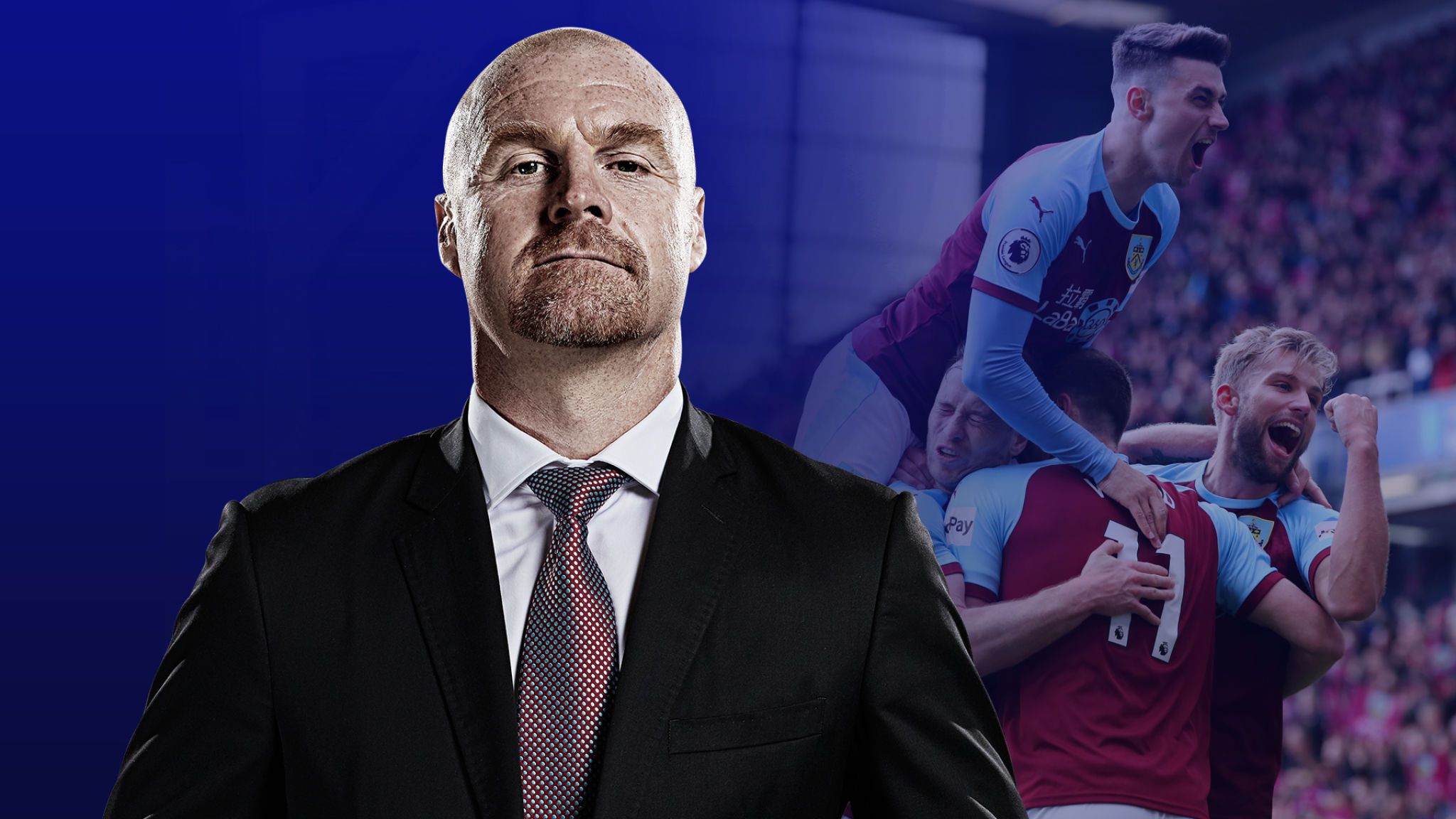 Sean Dyche bemoaned sloppy defending and being denied two second-half penalties after Burnley blew a two-goal lead to lose 3-2 at Southampton.
Sean Dyche said: "I am frustrated. It's one of them that got away from us through our own lack of awareness. We scored two goals, concede a soft one and then the second one we have given away and they've come back into it from nowhere. We just stopped doing the basics. We looked a threat, we opened them up and then defensively we stopped doing the basics, we went on the back foot a little bit. In the second half, we had a go, they had a go. Woody has a chance, he's impeded, his shirt is pulled. We got a penalty today but they tried not to give us it. Our record of penalties is terrible – everyone knows it's the worst in the Premier League by a long shot. They (the officials) tried not to give us the first one and then Woody gets impeded for the second one, no penalty. Ryan Bertrand has a handball, no penalty. So we do struggle to get penalties. I'm a big fan of VAR and I think it will get better. But they are ones you do scratch your head at."
While Dyche admitted poor Burnley defending was a factor in the turnaround, he was left bemused by the officiating. Burnley, who remain on 33 points and with relegation still a lingering threat, have been awarded only two top-flight spot-kicks all season, the joint lowest in the division.