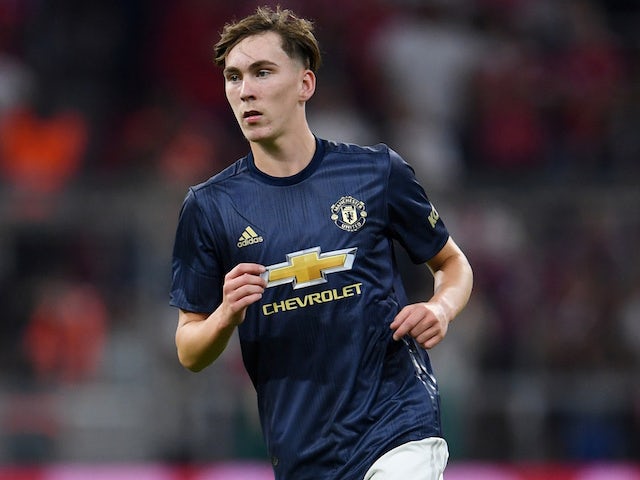 Manchester United youngster James Garner started the season on loan at Watford, and after struggling for minutes following a managerial change, Garner's second loan spell of the campaign was agreed. His first professional goal in the East Midlands derby against Derby County was richly deserved, although it's Garner's vision and impressive passing range in a holding role that has rightly gained him plaudits.
James Garner said: "I think I'm very comfortable in that position. I think everyone would say it's probably my preferred position. I like to see everything in front of me – runs and players popping into pockets, things like that. I like to be on the ball as much as I can and be the one who makes the passes and who makes the goals."
The 20-year-old has thrived with added responsibility for Forest this season, and his long searching ball from within his own half helped create his side's only goal against Reading recently. It seems Garner is finally coming of age thanks to playing consistently against seasoned professionals in the second tier, something that he was keen to acknowledge.
James Garner added: "I've learned a lot this season, playing against men. They're very clever, and tactics and all this stuff comes into play. Teams like to sit off you and other teams like to press you. It's all a different ball-game when it comes to the Championship and it's been a very good experience and something I've enjoyed doing."