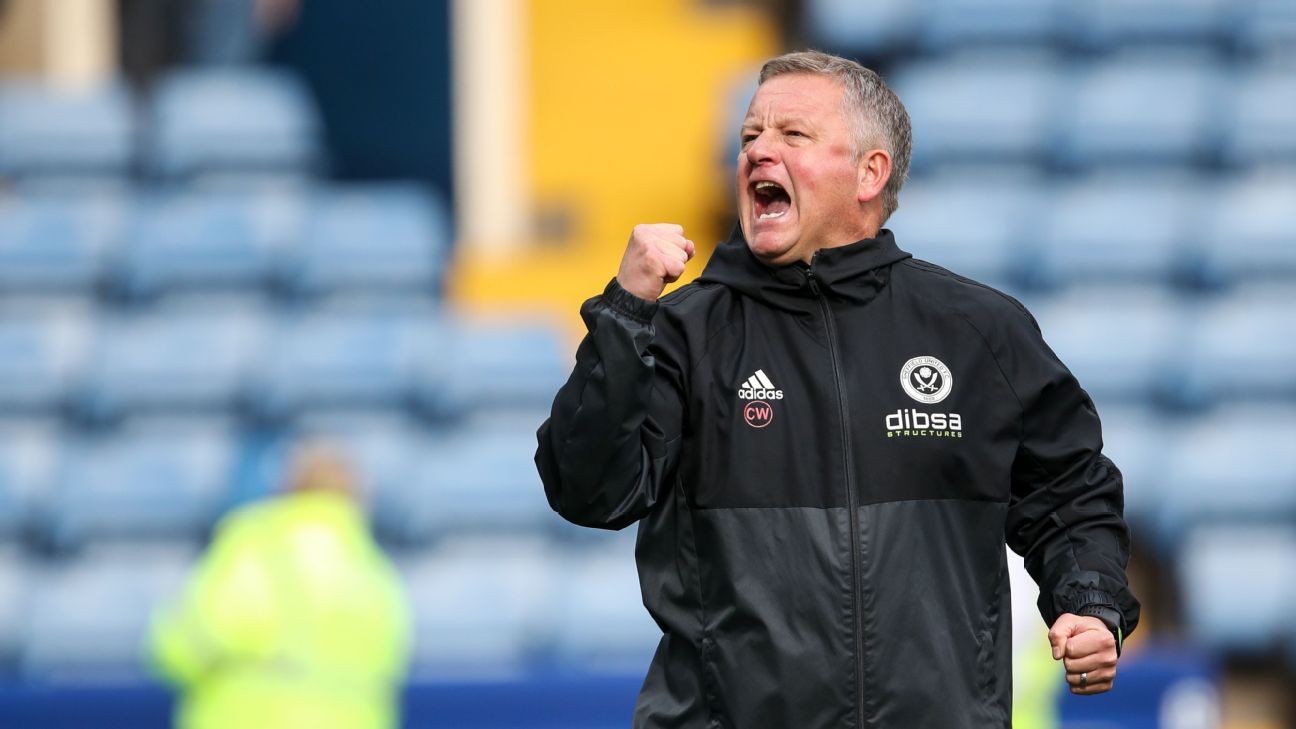 Ravel Morrison has given his take on his short-lived spell at Sheffield United, and why he's been unable to settle with a club so far in his career. Morrison gave his thoughts on his time at Bramall Lane and Chris Wilder, after the Blades boss described him as "unpredictable, maverick, humble, natural and frustrating".
Ravel Morrison said: "Chris is a top manager, he's a manager all the players have respect for because he treats everyone the same. The only frustrating time with the time at Sheffield is that I wasn't getting much game time because they were flying last year. They had great results and also had good players. Flecky [John Fleck] is unbelievable, they had him and Lunny [John Lundstram] in midfield, and David McGoldrick. They had a good team and they were all performing last year as a team. So it was frustrating that I wasn't playing because I would have liked to play in that team because I thought I could bring a lot to it. But with the results they were getting, you can't really complain."
Morrison is once again on the lookout for a new club after having his contract terminated by Dutch club ADO Den Haag in January. Reflecting on why he hasn't been able to settle at a club,
Ravel Morrison said: "I think it's because a lot of people already have a picture in their head of what I am like, so people don't want to commit and say: 'We'll bring him to the club for two or three years'.

Ravel Morrison added: They think 'We'll give him six months because he might be a problem' and then it takes three weeks to get into the team, to gel and everything, and you're losing fitness because you're not playing games."
The former Manchester United prodigy was a surprise signing for the Blades when Chris Wilder brought him to the club as a free agent ahead of the 2019/20 season. Having signed a one-year deal with the Blades, with the option of a further year, Morrison would make just four appearances for the club before being released at the end of last season.