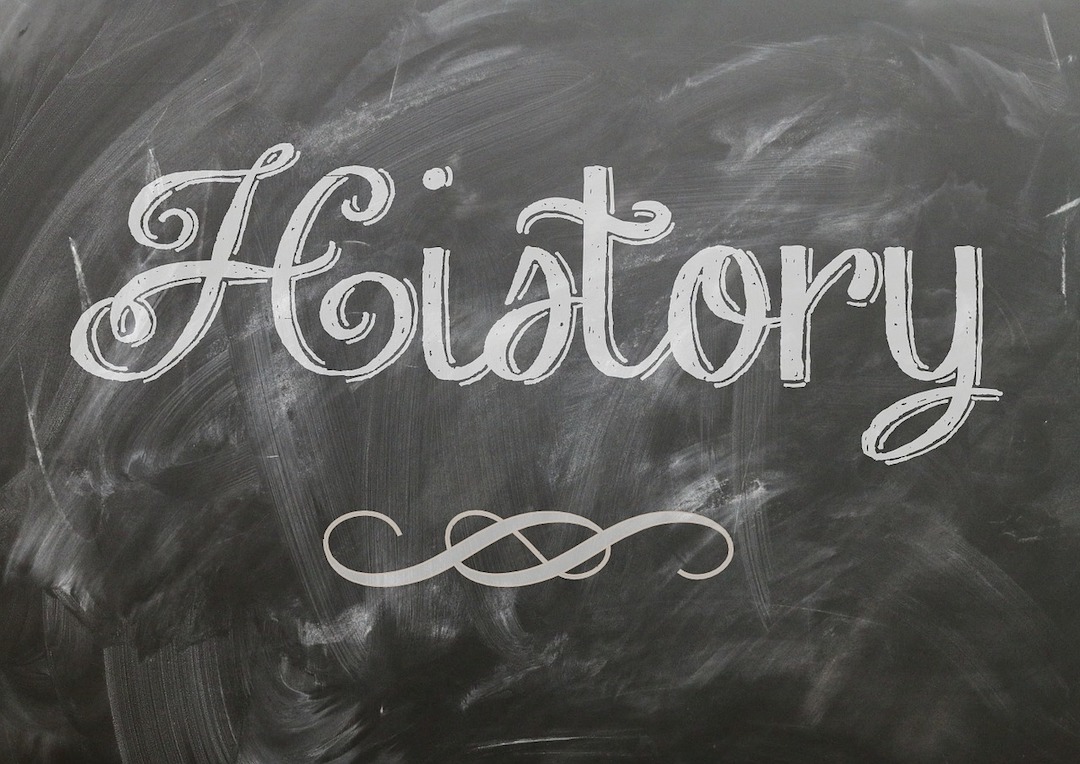 In this blog series – "What Happened Today", we are going to revive some of the moments from past which will revive moments of the golden history of the league.
[hr]
Headlines on this day was all about preview of weekend fixtures, injury news, come back from defeats and late fitness updates.
Paul Wilkinson passed a late fitness test and leads the Middlesbrough attack at Southampton.The three-goal striker had been battling all week to shake off an ankle injury suffered in match against Leeds United previous weekend. Boro boss Lennie Lawrence was happy to have striker back because he was one of the key members and accepted that most of their attacking play revolved around him and Willie Falconer. Southampton planned to give debut to former Arsenal player Perry Groves, who had signed for £750,000 early in the week.
Headlines of the day belonged to a rematch of Charity shield.  Would Leeds be ready for another goal glut as champions Leeds clashed with Liverpool. Elland Road boss Howard Wilkinson said "I see no reason why tomorrow can't be as exhilarating as the Charity Shield. Liverpool had poor starts before. But over the years good management has built a sturdy ship, and when it hits choppy water the vessel carries them while the crew sorts things out." Liverpool Graeme Souness was wary about the ship hitting the rocks at Elland Road, admitting, "We're facing a Leeds team who bounced back with a vengeance on Tuesday. They'll be full of confidence and the only way we're going to get anything is to work exceptionally hard." Souness planned to draft Michael Thomas back into midfield, with Mike Hooper and Jamie Redknapp also added to the squad. David James was expected to continue in goal as Bruce Grobbelaar was away on international duty in Mauritius with Zimbabwe. Leeds had acting captain Gary McAllister fit after an ankle injury. 
[hr]
Premier League Fans – As we promised, our vision of Premier League Museum portal is to restore the rich history of English Premier League. We want to keep alive every moment which made up the rich , entertaining and best league in the world today. How do you find our website www.premierleaguemuseum.com and podcast EPL 24×7 on youtube so far.. Please provide your feedback or comments on the youtube channel  or website.
At the end, we look for 3 things from you as we launch the podcast and website portal.
Subscribe to our youtube channel, like our facebook page or follow our twitter handle
Join us in writing stories and articles covering rich history of the league
Contribute your experiences as fans of the best league in the world
Please comment below on how you find the blog. We would like to get your feedback on any statement and suggestion on how we can get better together as a community of English Premier League fans.