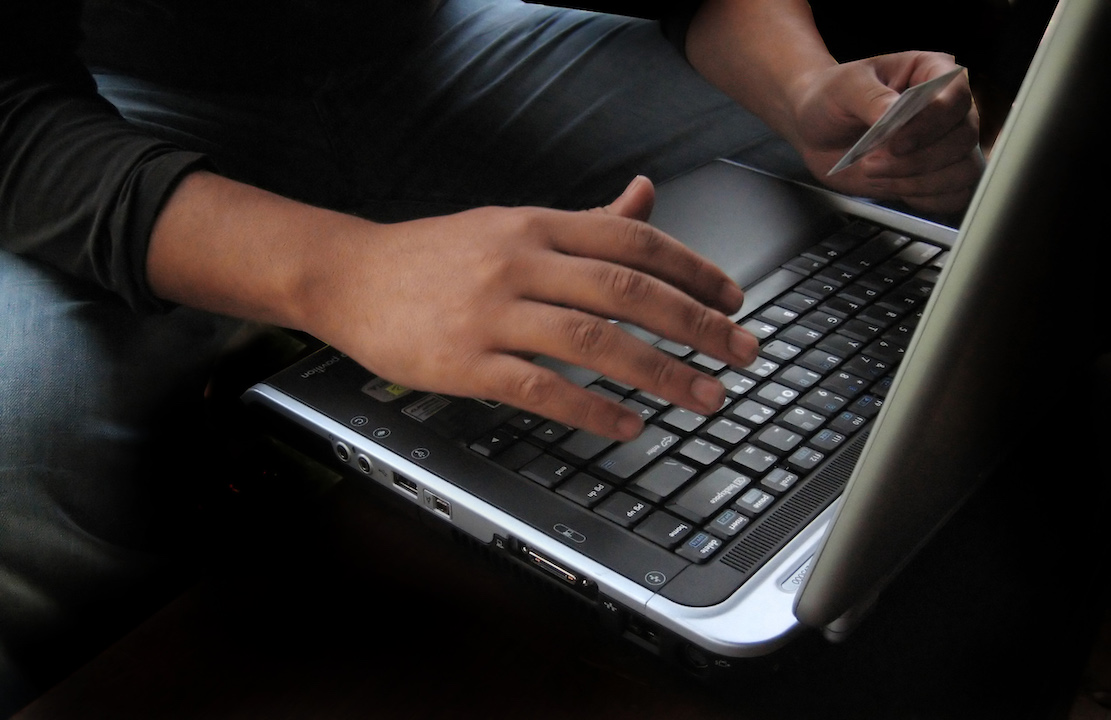 [vc_row][vc_column][vc_row_inner][vc_column_inner el_class="inner_review_left"][vc_column_text el_class="mrbtm30″]
Write for us
[/vc_column_text][vc_column_text el_class="block_txt_p"]"Premier League Museum"  is always looking to bring on more English Premier League fans across the globe,  who want to get involved. Here are the latest opportunities.
Freelance writers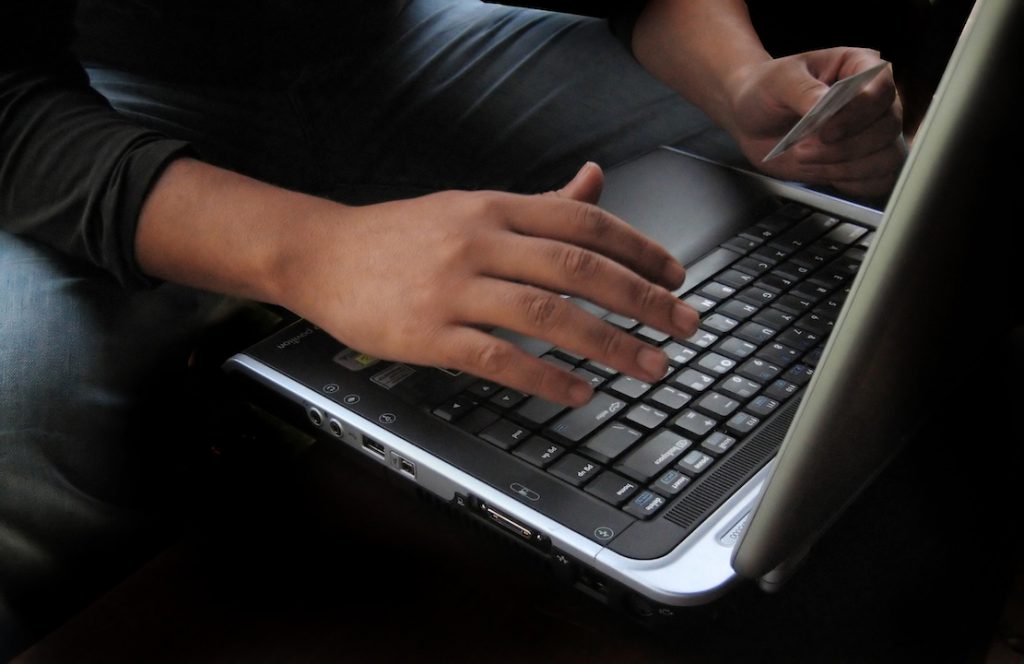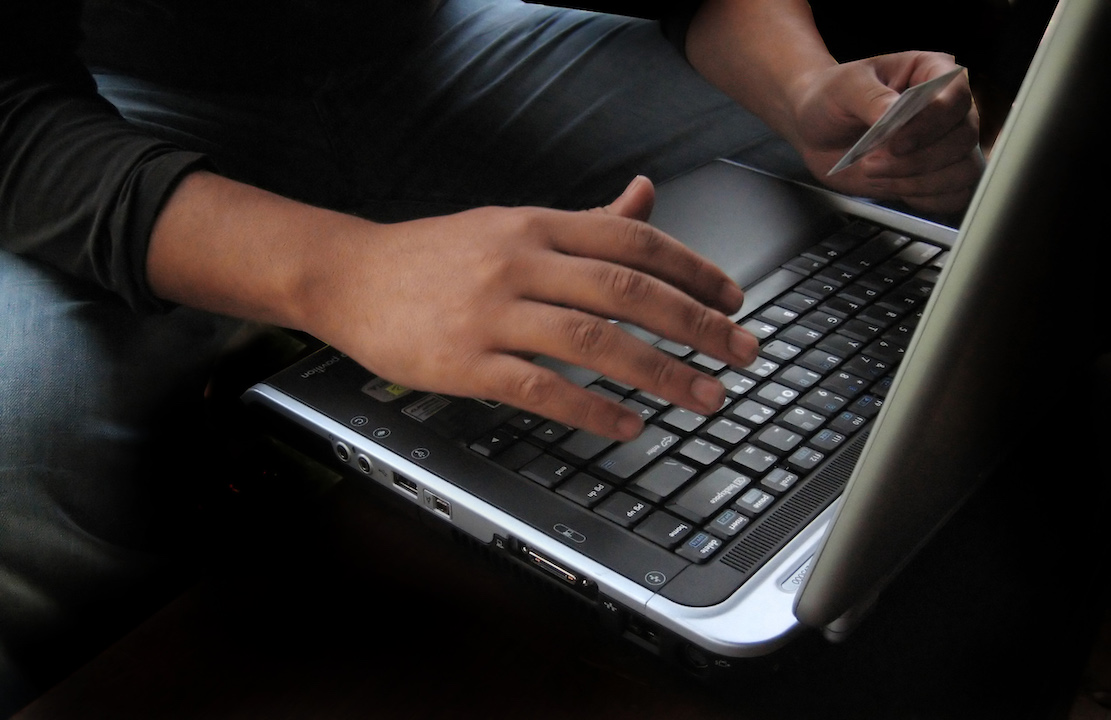 We are looking for content writer's to write blog pages for the website. We will be providing data sources and guidelines on  nature of content to be written . Selected person's will scrape data from sources  to create content ( images + YouTube video links + text)  for blog pages. We would prefer to work with someone who understands or has previously written on soccer topics . Please share your sample work done when you apply
All positions are part-time, the pay rate is contracted per month (to be discussed with candidates) and work will be designated in specific slots in advance. Work will be assigned throughout the week and weekend work is likely to be required on match-days.
A successful candidate will be…
Able to write accurate content to tight deadlines using provided template and data sources
A soccer fan. We're a fan website and we want to keep it that way
Passionate about English Premier League
Trained in journalism or have a background in writing
Reliable and consistent with your work.
Able to source and create content yourself
Somebody who is keen to learn
Social media roles
We're looking for somebody to help us take our social activity up to the next level with engaging content on Facebook, Youtube and Twitter. From videos and pictures to stats, quotes and polls, there are lots of different ways of informing and engaging fans and we'd love to find somebody to help us provide that.
This is currently an unpaid position but there is potential for it to turn into a paid role in the future.
How to apply
Please send email with your availability and your knowledge of English Premier League with an example article about player, club, manager or season between 200-250 words (excluding quotes) to premierleaguemuseum@gmail.com
Good luck !![/vc_column_text][/vc_column_inner][/vc_row_inner][/vc_column][/vc_row]