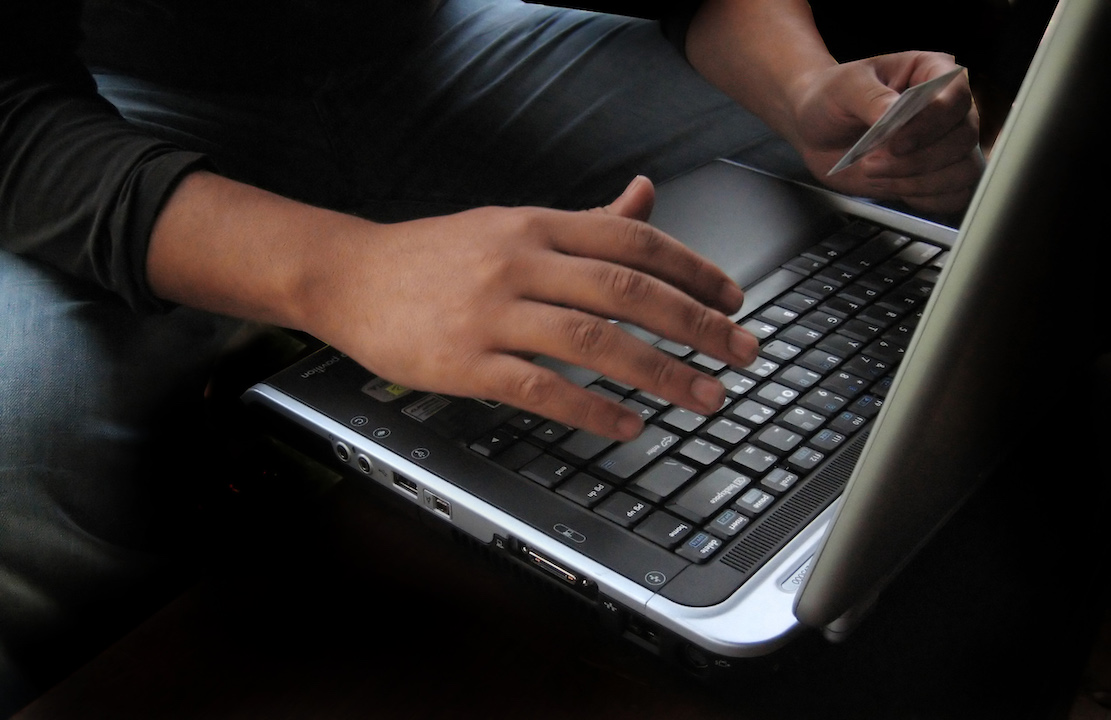 Premier League Museum"  is always looking to bring on more English Premier League fans across the globe,  who can contribute in various ways to our mission which is to restore the rich history of premier league since it's inception in 1992. We are the only portal who focus 100% on English club soccer , specifically Premier League Division.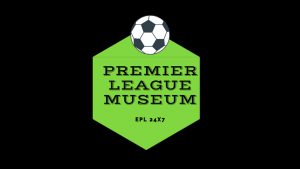 What are the  benefits at Premier League Museum ?
Development
We provide help and guidance to all of our writers in order to develop your style of writing. While everyone has a different style, we believe that with our assistance, you can pick up something new and enrich writing skills with guidance of our experienced team.
Experience
As you can see from our website, we offer a wide array of articles, whether it be Latest News, History Bytes, Player Insight and much more…
We appreciate that some of our writers will have ambitions of going on to become full-time football journalists, and we believe that gaining experience with Premier League Museum will help develop an excellent portfolio of work.
Exposure
By joining premier league museum we will give you key to millions of newspaper articles and content bank which is accessible to us only.
Our content is distributed to various sources around the world, meaning that your articles could be seen by millions of people every year, and help gain a reputation within premier league community.
Pay
As part of joining our writing team, we are able to offer performance related monthly payments. Our brand new payment scheme means that for every 1,000 views of our website, we can offer payment of $1, meaning that you can earn some extra cash depending on just how much writing you do, how far it is shared, and of course, the quality of the writing.
**Please send a email to us on premierleaguemuseum@gmail.com describing following 
Which is your favorite Premier League Club
What do you like about Premier League
Have you written essays or articles or blogs for/on any website. Please share samples
How much time can you give to this initiative