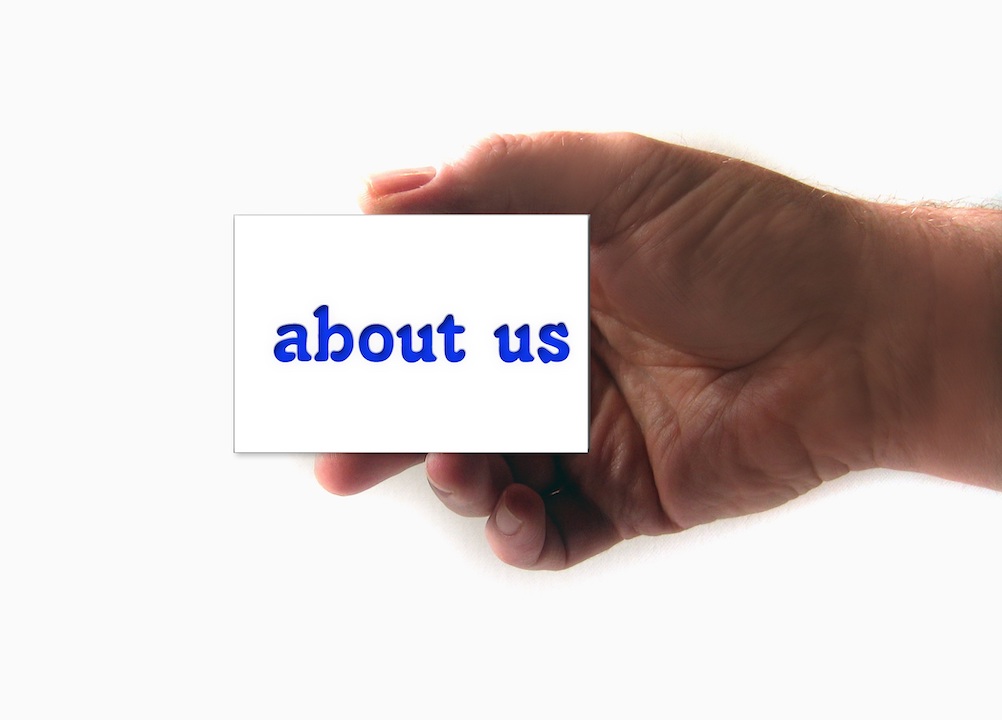 The project "Premier League Museum" has been started to restore the rich history of premier league since it's inception in 1992. We are the only portal who focus 100% on English club soccer , specifically Premier League Division.
Our goal is to be the best non official content aggregator and producer for English Premier League. We want to  preserve beautiful moments of the league that has now evolved into richest and most lucrative soccer league of the world. Core to the success were not TV rights as it's mostly stated, it are the players, managers, commentators,  staff who brought passion, commitment and personality to win titles, relegation battles, European qualification and personal galore . TV Rights just followed what was inevitable ..
Who were these people, what they thought each day before reporting to work , kicking that soccer ball and listening to rants of a manager who was constantly in pressure of goals set by the club. What was the club structure like, who were the back room staff , cafeteria people and sports doctors contributing to this billion dollar league.
This initiative is meant to gather information from anyone associated with premier league, talk to them through partners and understand what it means for them to be associated with this great soccer festival. We want to know what they did, liked, prepared and thought on moments we had seen on camera. We want to learn what they are doing now and how the league has contributed for better or worse in their lives .
If you believe , you can contribute to this mission in some capacity .. Please join us ..