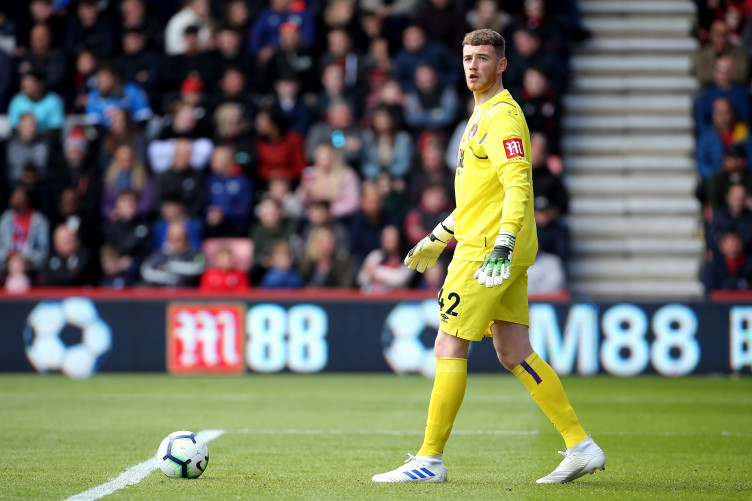 GOALKEEPER Mark Travers has shared how Gary O'Neil has taken "everything in his stride with management". Following their last game, a 3-0 victory over Everton,
Mark Travers said: "He's been brilliant, really, since he's come in. I think it's been 12 games now. He's done really well. We've played some unbelievable football. We've been unlucky not to get more points, the last 60 minutes against Leeds and Tottenham. I thought we were excellent and played really good football, it was just us at the back trying to tidy things up and I thought we did that (against Everton). He's been really good with all the lads and really took everything in his stride with management. I thought he got us playing really good football and some really good results as well. I think to bounce back after the start of the season and the results we had was great credit to the lads. We know it's going to be a tough league and we know how tight it is. One win can push you up a few places or a couple of defeats and you're back down there again. So we've got to remain level-headed and we know there's a long way to go in this season.
Cherries fly out to Dubai tomorrow for a warm weather training camp, where they will also face Belgian top-flight outfit Royal Antwerp in a friendly on Sunday, December 4.