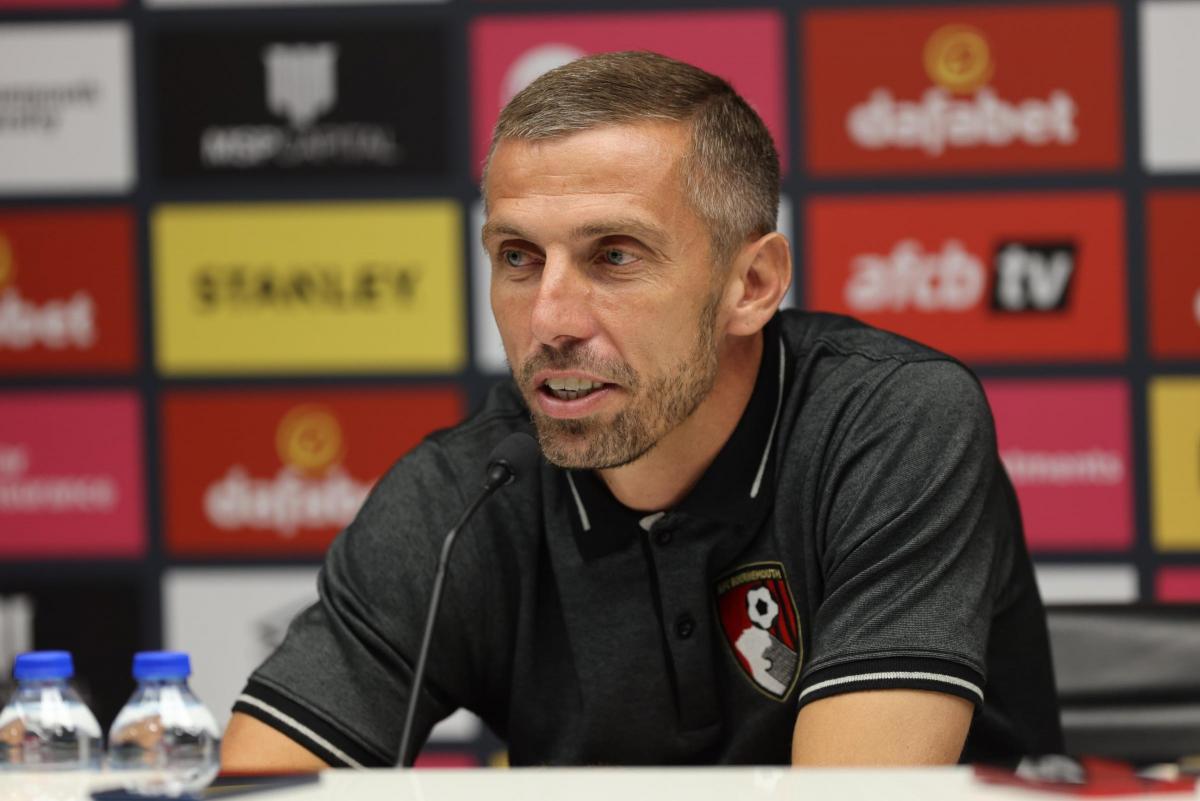 GARY O'Neil insisted he always saw himself taking on a managerial role at a club – before being announced as Cherries' permanent boss. But the former Portsmouth and West Ham midfielder insisted he was always on a journey to management. Speaking after Cherries' 3-0 victory over Everton, before the World Cup break,
Gary O'Neil said: "I always saw myself as a manager when I set off and when I went to Liverpool to do the under-23s as assistant. That was just part of the journey to become a manager. I always felt like a manager, waiting to be a manager. I enjoy it. I enjoy the intricacies of it, trying to make sure the lads are ready tactically, mentally, physically."
O'Neil has picked up 13 points from 11 Premier League games while in interim charge of Cherries. A number of the club's players voiced their backing of the 39-year-old to be awarded the role on a full-time basis.
Gary O Neil said: "If I speak about the lads, I couldn't think any more of them. They are an incredible group. We have suffered some tough moments together. I have asked a lot of them with the ball, without the ball, physically. I speak highly of them all the time but they are an incredible group and I'm lucky to work with them."
Cherries' next test comes at Newcastle United in the Carabao Cup on Wednesday, December 21.