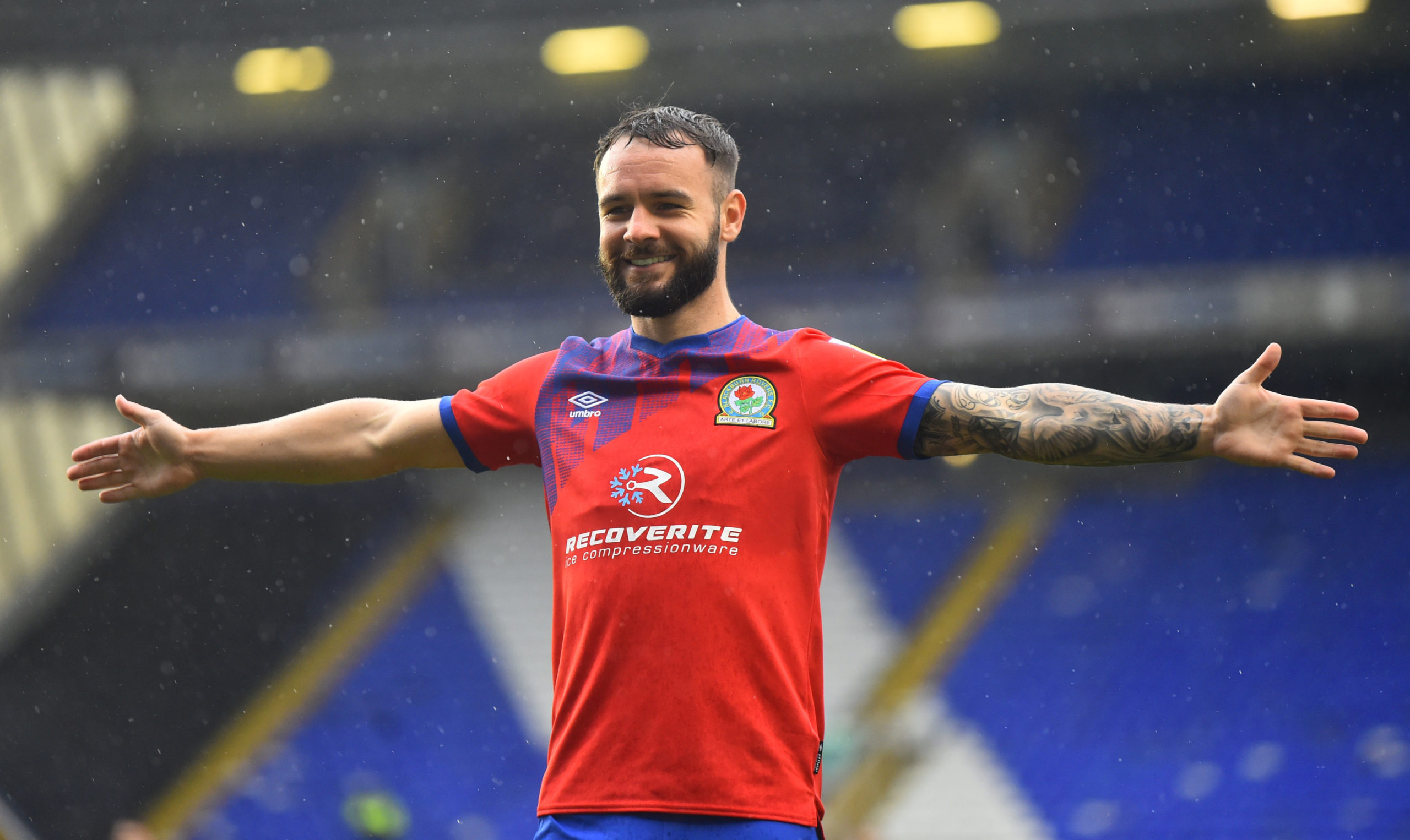 SAINTS attacker Adam Armstrong is confident teammates James Ward-Prowse and Kyle Walker-Peters won't "dwell" on the disappointment of their respective England snubs but admitted it was "hard" to see the duo left out. Saints captain Ward-Prowse was called up to Gareth Southgate's squad for the final set of international fixtures ahead of this winter's World Cup. But the midfielder played zero minutes across England's two matches, not even making the squad for Monday's 3-3 draw with Germany. Walker-Peters, who earned his first Three Lions cap in March, wasn't even handed a place in the squad despite a strong start to the season.
Adam Armstrong said: "It's hard to see because they've played so well week in week out to deserve that call-up. But every manager has got their own opinions and for example, Prowsey's not one to dwell on things. He works hard every day and that won't affect him one bit. He'll keep being Prowsey and that's the main thing."
The snub this week leaves Ward-Prowse's chances of making Southgate's squad for the World Cup in serious doubt. Regardless, Armstrong is confident his captain has the right mentality to move on from the disappointment, should it occur.
Adam Armstrong said: "That's what Prowsey's very good at. Getting that balance in the squad of when you're winning games, not to be too high and when you're losing not to be too down. You have to get that balance right and I think he has that and we have that in the squad."
Ward-Prowse isn't the only one needing to bounce back from disappointment as Saints prepare to host Everton this weekend, with Ralph Hasenhuttl's side looking to move on from two consecutive defeats to go into the international break. Saints have already taken a Premier League best seven points from losing positions this season and Armstrong sees their ability to recover – led by Ward-Prowse – as a major strength of this young squad.
Adam Armstrong added: "I think that's the best thing we have in the squad. We never want to get too down, always work hard in training to put things right and it's something we've been working on this season and hopefully it pays off on Saturday. We've had a lot of time to work on things and the lads had a nice rest as well so that's been the main thing. And yeah, getting everybody together again has been good. I think the best way is to get back out there but as I touched on before, it's been a good break and we've worked hard on things to put right and hopefully we can do that on Saturday."