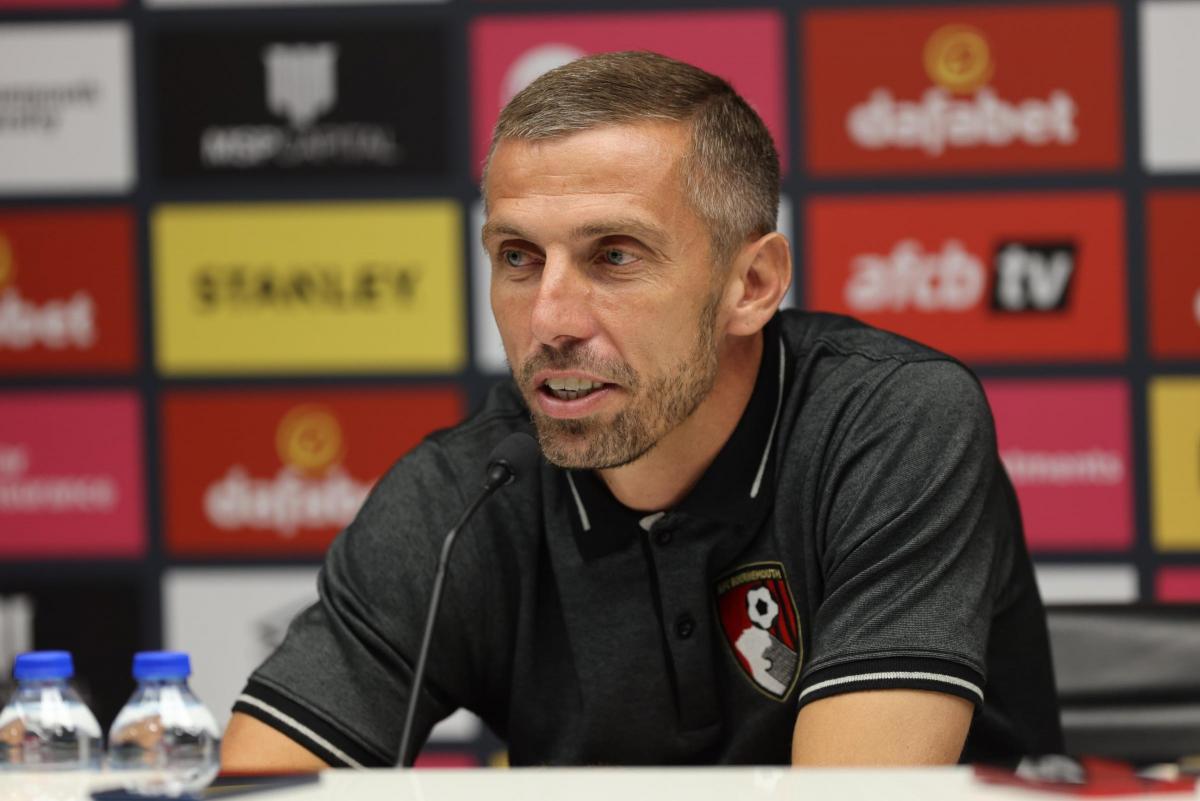 INTERIM boss Gary O'Neil has praised hard-working Dom Solanke for doing the dirty work for Cherries, labelling the striker's efforts off the ball as "absolutely massive" for Cherries. Reflecting on how his striker has responded to the task of leading the line,
Gary O'Neil shared: "It's hard for Dom. I feel for him at times, but that's the nature of the league. We're not going to dominate all of games all the time. Dom works his socks off for me and you can see he comes off and we've not created loads of chances for him and he's put in a load of work. People that maybe don't know, could underestimate how big Dom is for this group. Absolutely massive. I couldn't ask for a better number nine to go and face the challenges that we're faced with."
In the absence of goals from Solanke, midfielder Billing has stepped up, netting twice in his last two appearances. Another player prepared to give it all for the side in terms of effort exerted, Billing also received praise from O'Neil.
Gary O Neil added: "And it's nice, Phil has emptied the tank in every single game. I remember looking at him against Wolves to start with and then Nottingham Forest the same thinking 'you've given everything, we're going to need to get you off'. He deserves his goals because he's been brilliant since I've taken over."