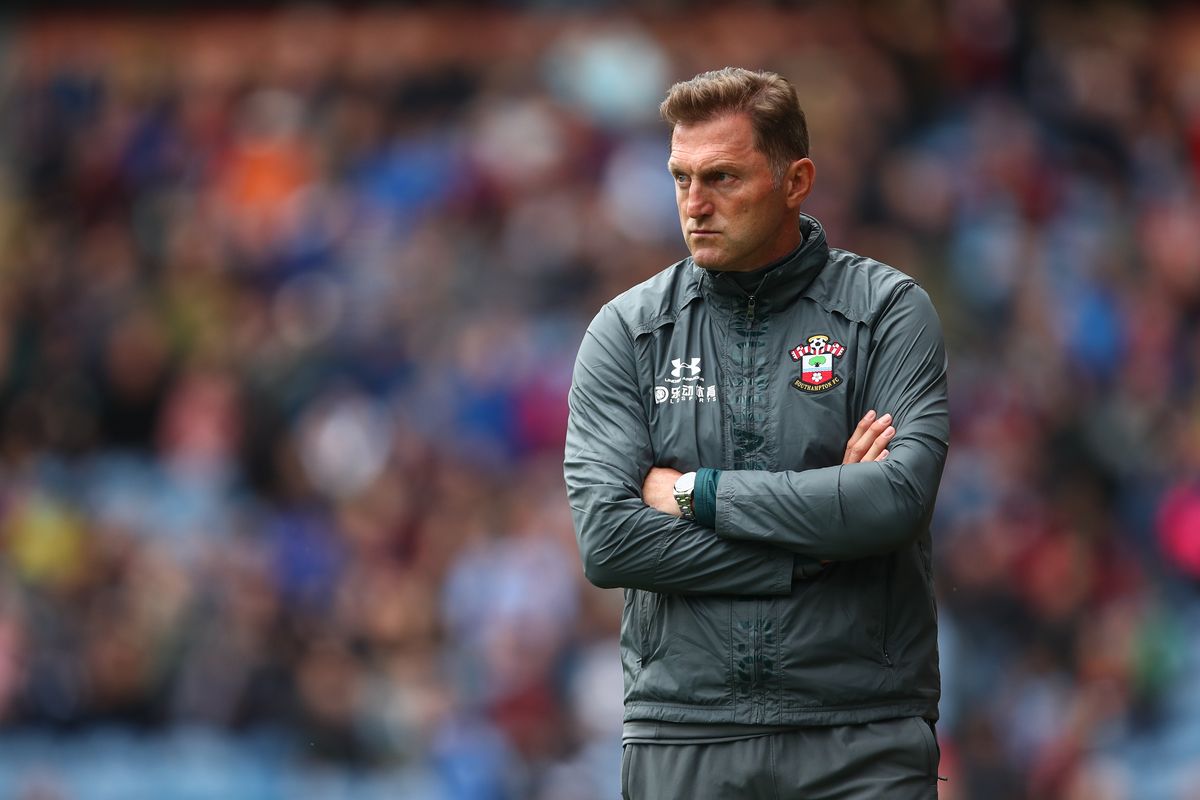 Ralph Hasenhuttl labelled midweek reports that some of his Saints players had lost trust in his management as "sh*t", following their 2-2 draw with Leeds United Hasenhuttl insisted his team's response to going two behind in their own stadium, after losing 4-1 on the opening day, was the answer to such headlines.
Ralph Hasenhuttl  said "I don't want to discuss such headlines because it is very serious to spread like that. Everybody can do it – it is up to you if you take it and make a story out of it. Everybody can say something on social media, it is up to you if you make it big. When you know about your team and you trust your players with what you are doing, the amount they are investing every day to become competitive, then you know this is sh*t."
Coming from behind to pick up their first point of the Premier League season; it is a step in the right direction after losing from a leading position last weekend.
Ralph Hasenhuttl  said "We take now one point off from all the points we have given away, in the never ending table. It's good to see the reaction, we don't want to hang it too high – the question is first why are we conceding easy goals in the first place? But the reaction is like a team who are not accepting when things don't work."
The St Mary's side came from two goals behind thanks to strikes from substitute Joe Aribo and Kyle Walker-Peters, after a Rodrigo brace. The pressure had been on the Austrian boss after reports emerged on Thursday that some of his players and even new coaches were said to be dissatisfied with his methods.