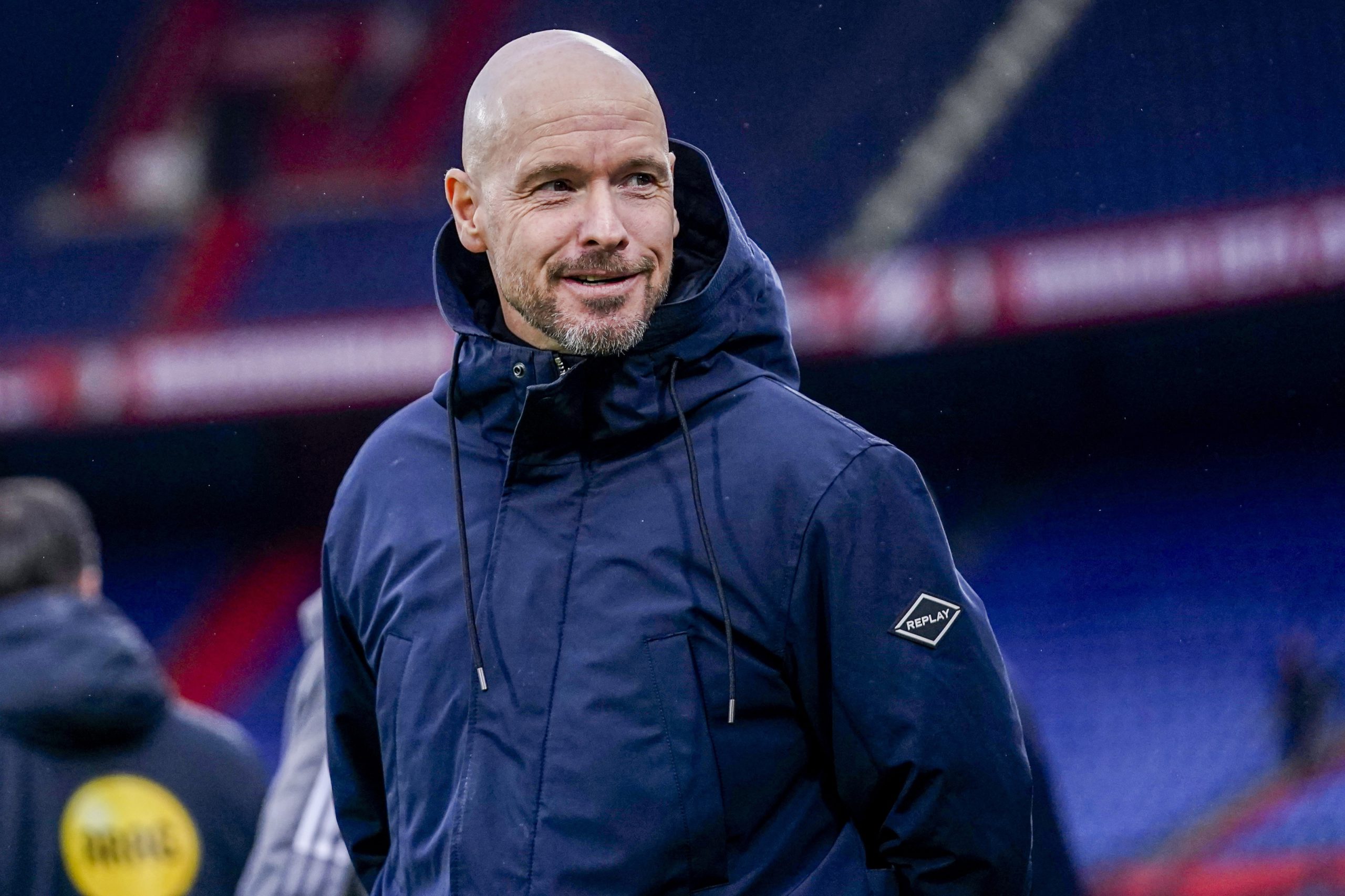 Joel Veltman did not have time for a catch-up with his old boss after Albion beat Manchester United.
Joel Veltman said: "I know how it is, I know how he (ten Hag) plays. Of course, different stadium, different fans, different players but you could see at the beginning we are struggling because of his ideas. So I think he will do great things here. There were two tens, Fernandes and Eriksen, and two wide players, Rashford and Sancho. We were struggling with Webster and me, 'Okay, shall we go inside' and then we leave Rashford and they played the diagonal pass. In the end we did one-and-a-half jobs. I think our shape was better after 15 minutes. Moises and Pascal were sometimes central defenders as well because their tens were quite high on the pitch so we were struggling a bit with that. But we stuck together, got compact and waited for our chances."
Of course, the Albion back three and even the goalkeeper can all play a bit. There was talk about them playing a bit longer than usual. But the second goal was a masterpiece of short passing almost from their own byline.
Joel Veltman said: "We played out sometimes unbelievably well. How we performed with the ball was really good. We could create some chances for us. It started from the back and Pascal Gross finished it."