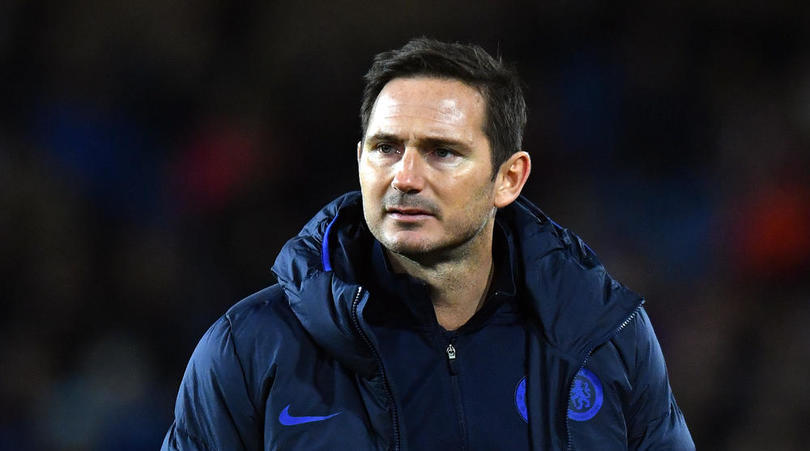 Frank Lampard believes that a mix of support and tough love could be the key to unlocking Dele's goalscoring instinct at Everton. Lampard believes that his player still has the instinct to get in the right positions to score goals. And, he explained the reason he brought him to the club was to help him find his confidence once again and make sure he is a "useful player" for Everton.
Frank Lampard said: "Yeah, it's possible to work with him on being a goalscorer and finishing. Everyone is a bit different, but I had a career of knowing only that working through the week was the only thing to help you score goals at the weekend, and that is where Dele needs to show absolute focus on his training, because it just replicates what you do at the weekend. He has an instinct to be getting in goalscoring positions, and we need to try and find ways to get him in those positions and give him probably confidence back as well, to show the level of goalscoring he has shown. That's the reason I brought him to the club – we all knew the position, at the same time, we also knew if we could get him in the sweet spot of where he was then he was a big asset for us, so it's a clean slate on many levels for everybody this season and for Dele for sure. He's worked hard in pre-season and he'll be a very, very useful player for us for sure, if he keeps applying himself in the right way."
Lampard believes that a mixture of tough love and support could well be the key for Dele, as it would for any player in the squad. And, the manager has highlighted the importance of his teammates in that sense, and building a strong squad around the 26-year-old to help bring the best out in him.
Frank Lampard added: "I think it's sometimes support and sometimes tough love – because there are things you sometimes have to hear that are serious things you need to do to get the best out of yourself. Dele or any player that is. And obviously, we will constantly support them because they are young men because of these things…if I heard those numbers (about his goalscoring) and didn't know the player, and saw 23 goals, 15 goals, then three goals and two goals or whatever it is, I would go we've got to find a solution to that. There must be something there which can be physical, or it can be mental, so I think it is important he has a support mechanism, and not just me, he has to support himself, and the people around him, and my staff and his team-mates. And for all the players this season, with five substitutes, and nine on the bench and the type of squads we get in the Premier League these days you have to be good team-mates. Because players, particularly in the attacking areas have to be prepared to be sitting on the bench and come on and have an impact for half an hour. You look at the top squads and the top boys, and you can see Jota sitting on the bench and you could see Jack Grealish sitting on the bench or Kai Havertz or Mason Mount and these are the top boys, but every squad has a figure like that, who comes on in those players who are good team-mates and come on and show impact and make a difference throughout the season."