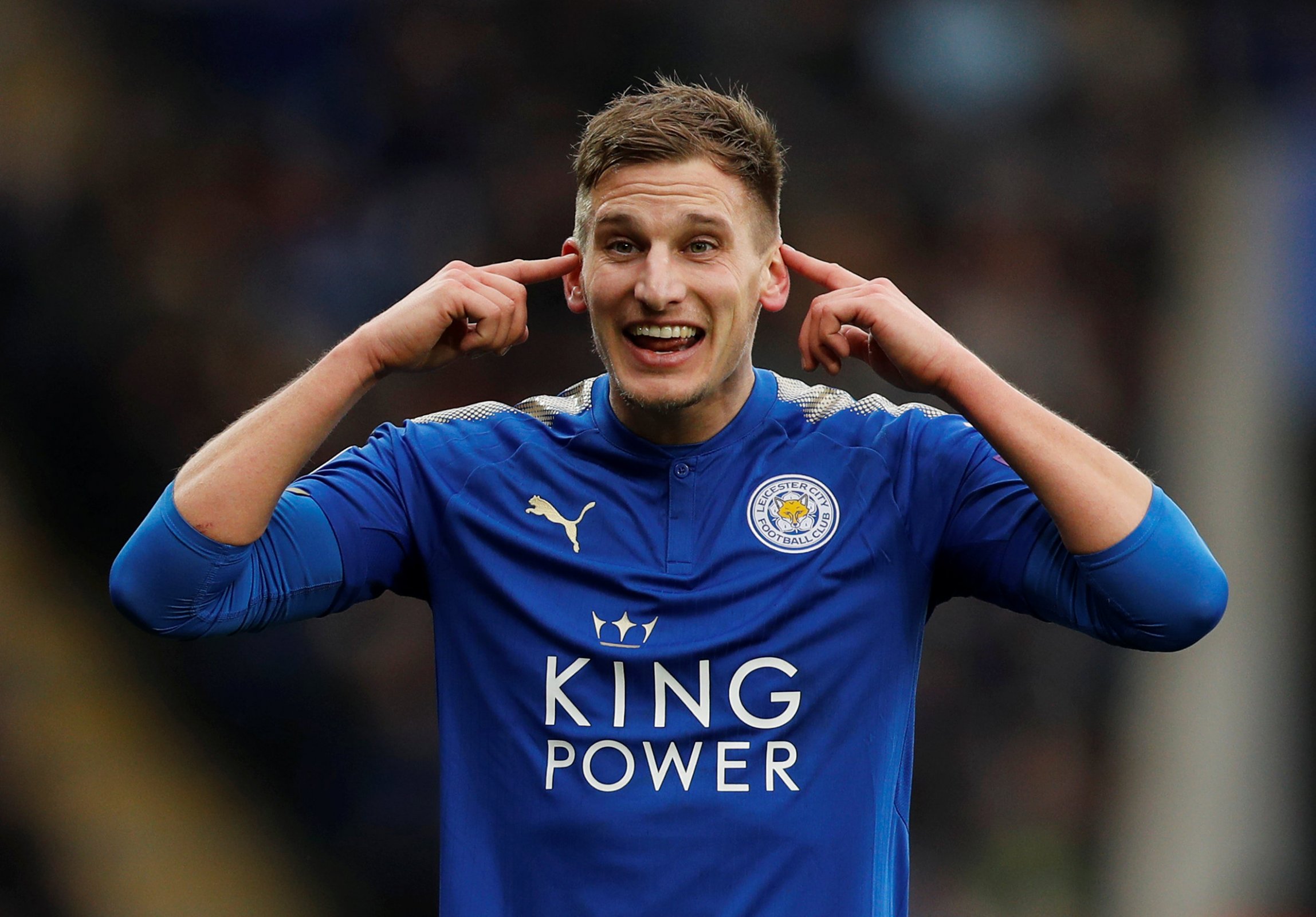 The Leicester City squad were ready to return for training ahead of the new campaign, winger Marc Albrighton has said, even though last season's heavy schedule left the players desperate for a holiday.
Marc Albrighton said: "Last season I would say was the most difficult of my career in terms of the amount of games, amount of travelling, and time away from family. It was well needed to get away with the wife and kids for a bit. If you ask a lot of the squad, there comes a time when you're ready to come back in. I was ready to come back in and starting working again. There were conversations I've not had for a few weeks. It's always nice to get away from Jamie Vardy at the end of the season! But it's always good to see him again when you come back."
He need not have worried about being thrown in the deep end for the first day of pre-season though. Runs up and down the hills of Bradgate Park or over the sand and gravel banks of Wanlip quarry are no longer part of the club's routine, but rather a series of strength and speed tests with GPS devices, heart-rate monitors, and plenty more bits of technology involved.
Marc Albrighton added: "There's always a bit of worry in the back of your mind about where I'm going to compare with everyone else but having done it so many times, I know what I need to do to make sure I am in the right place. Every year since I've been here, the standard goes up and up, so there is always that worry that as you're getting older, you might get left behind. It's down to doing everything right, looking after yourself, but enjoying your time off. But we're all lads that like to keep healthy so we are doing the right things."