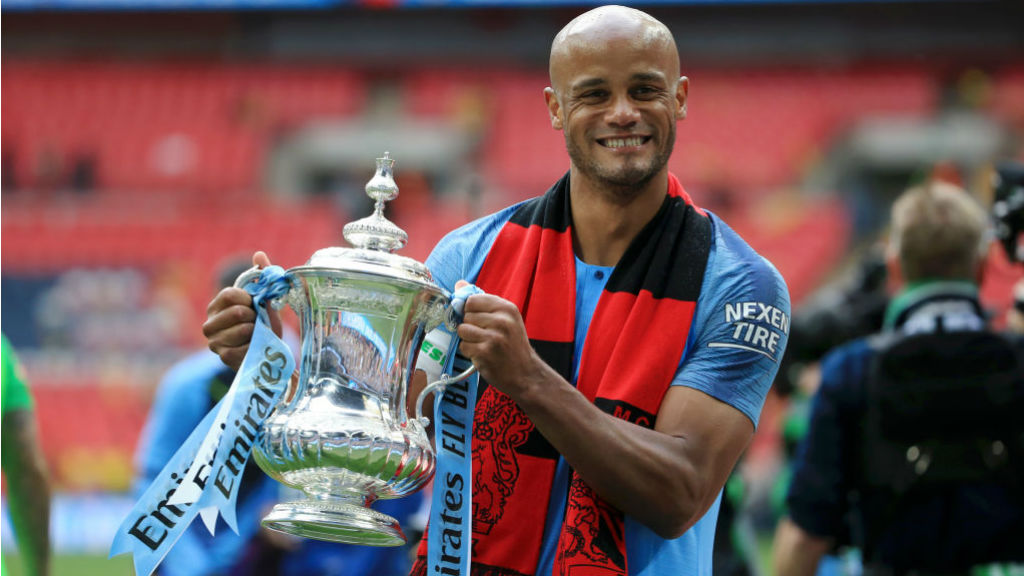 Burnley boss Vincent Kompany says it is "massive" to have Jack Cork tied down as the club prepares for a new chapter. The midfielder, who has made more than 200 appearances during two spells at Turf Moor, put pen to paper over a new two-year contract. Kompany is delighted Cork will be sticking around after losing Ben Mee, James Tarkowski and Nick Pope among others following relegation from the top-flight.
Vincent Kompany said: "That was massive for me. I don't know how much it has been put forward but I can tell you that the culture that has been built here over the years, and I have to give credit to Sean (Dyche) and all the people who have worked in this building with him. The culture in this club is unbelievable and I would rather start with that every day of the week than with a talented team with the opposite personalities. We have got a good starting point and that is not going to change. If anything, if I can sharpen it even more I will do so. I want to protect that and that will be at the centre of everything."
Kompany is also keen to have former Liverpool and Wales wide man Craig Bellamy alongside him in the dugout. Bellamy played alongside Kompany at Manchester City and also had a spell working alongside him in Belgium.
Vincent Kompany added: "He's one of the rumours that were actually correct, after the pics got out. He's someone I have huge respect for. He's incredibly gifted and he's a typical misunderstood guy who gives so much. If I can have him with me, I will."
Kompany won four Premier League titles during his time at the Etihad, two of them coming under the guidance of Pep Guardiola. When asked what he had learned from his former boss,
Vincent Kompany  said: "I met this fantastic coach, the best in the world and the simple thing I took from him was, not a style of football, but that he was the very best at telling his players why they were doing things on the pitch."