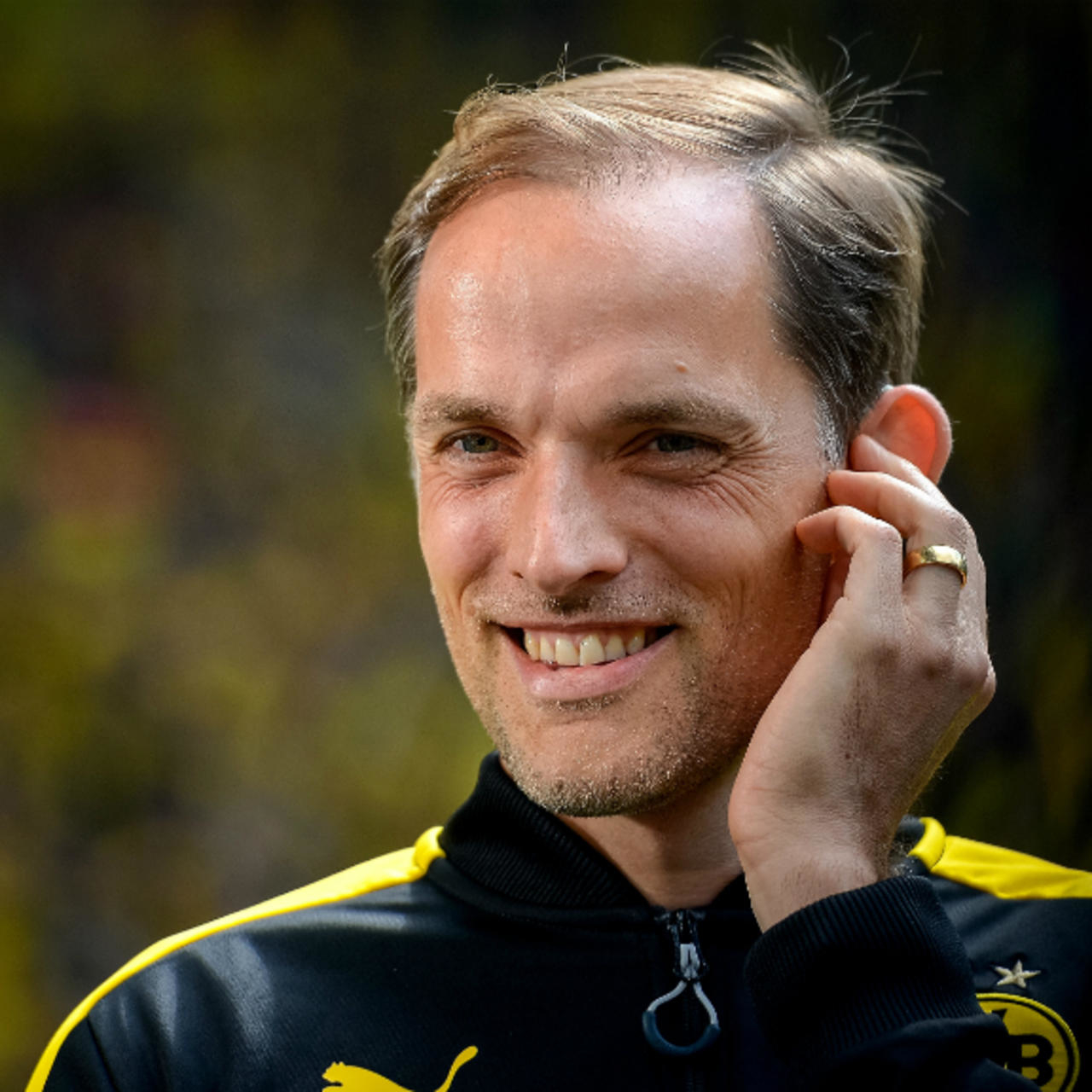 On 22 January, Venezia FC's Twitter admin broke an unspoken rule. The trick of the trade is not to get attached to loan players. Against the background of a 64-year purgatory for Wales' World Cup hopes, Ampadu's age, again, shines violently, but his youth particularly comes to play as he talks through a third loan spell outside the Cobham Academy walls – a third loan spell in a third different league since arriving to Chelsea in 2017 – with all the reflective thoughtfulness of a deeply seasoned defender.
Ethan Ampadu said: "Ups and downs like every season. I have learnt a lot. The expectation was to go there and learn a lot which I felt like I did. Overall, even with it being a negative result as a team, which affects me as well, some of the performances I can take positives from. Every loan has its different challenges, but maybe this is the most positive one. A lot of media said that [we were relegation bound], which we were aware of, but maybe it gave us something extra to prove them wrong. Unfortunately, we didn't. At times in the season, we felt like maybe we would have."
Here are the numbers. In Ampadu's 30 appearances, he led the squad in successful tackles per game (2.3) and ranked second for interceptions per game (1.8), behind only 27-year-old centre-back Mattia Caldara. The Welshman won the second-most aerial duels per game (2), behind only forward Thomas Henry, ranked joint-second in the squad for assists (3), and was responsible for the third most average passes per game at 36.6 with a 77 per cent accuracy. All of which were efforts executed while attempting to keep Venezia within touching distance of safety in a division they were written out of before a ball had even been kicked.
Ethan Ampadu said: "It is a difficult situation with losing a lot, but we always stayed positive throughout everything and put everything into our performances until the end."
In a league not known for its physical nature while playing in a team battling relegation, the challenge for Ampadu's physicality would prove to be an acid test in his personal development, and despite the eventual tally of 12 yellow cards, two reds and three one-match suspensions as a consequence, Ampadu believes his initial rawness has been honed.
Ethan Ampadu said: "Maybe looking at the stats, maybe not. You know, I got 12 yellows and two reds. It is hard to go against that. Some of the yellows and one red, I don't think were [fouls]. But at the end of the day, they were. So it was about learning from that, which I believe I did even though I went on to pick up a couple."