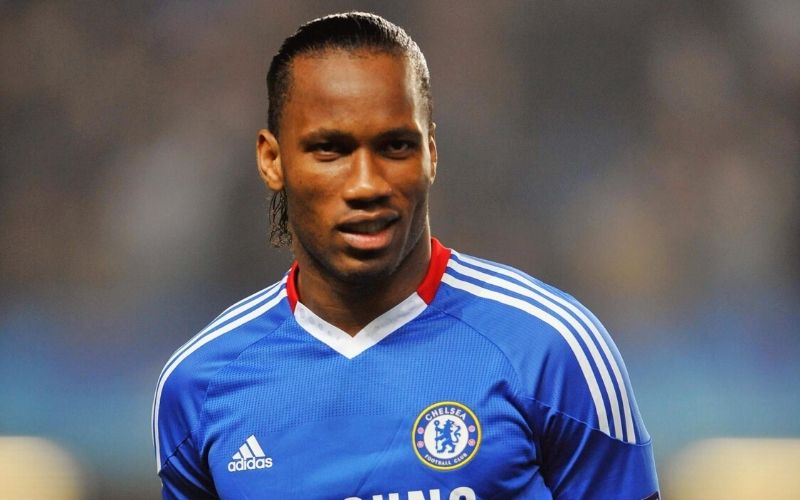 Petr Cech has showered Didier Drogba with praise following the former Chelsea striker's induction into the Premier League Hall of Fame. The Ivorian has become the second Blues player to receive the honour after Frank Lampard. Speaking to the Chelsea club media, Cech detailed the early stages to Drogba's time in west London and how he almost fell at the first hurdle.
Peter Cech said: "He started slower than some people expected. I think it was the difference between the leagues, because the Premier League was far more physical, and the referees had a different approach to it. You had to find a way to beat your opponents. Some teams at that time were really physical, with bigger, taller players than him. He also injured his groin at the beginning and that held him back a little bit, but the moment he got going, nobody could stop him. The machine started, and it didn't stop until he retired. We all know how he became a legend in this club, this league, and in world football."
The principle of Cech's recollection can be applied to Romelu Lukaku's misfortunes this season. The 28-year-old, who faces a growingly uncertain future having been booed off in Chelsea's loss to Arsenal, can use the former Chelsea goalkeeper's words of wisdom to turn his career around in west London.