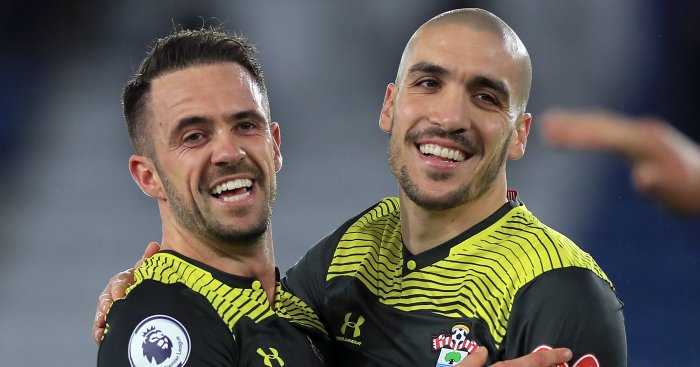 ORIOL Romeu claims it is "not easy" to be part of Chelsea's loan army, with the Saints vice-captain believing that teammate Armando Broja has "done really well" during his loan stint on the south coast. When asked about his experiences out on loan whilst at Chelsea,
Oriol Romeu said: "It's not easy. I think Armando has done really well to come into a new club, for a season or two max, I thought it was always difficult when I had to do it. That's why I think Armando is doing really well. You need to perform quite well to be a starter like Armando is doing. He is a threat for us now, he is a player that we need. With his speed he really hurts everyone and he can create chances from many positions. I think having him is quite a good thing, and it is really helping us get some points, especially the last few months."
Broja is one of 22 Chelsea players currently contracted to the club but playing elsewhere, with that number a severe reduction of their recent high of 49 players loan out during the 2018-19 season.
Oriol Romeu said: "I think it is good to have some stability. Unless it is two seasons would be good, but you're moving one year after the other, it makes it quite hard for yourself to feel a part of that team. Therefore it is difficult to perform at your best. You also move your family, you're also moving houses which sometimes looks easy but it is quite a stressful thing to do. I do think that as well it is a good chance to go out somewhere and get some more minutes, especially when you're young, you need that to develop yourself. But is important as well to make sure it is not something for three months and you go somewhere else for another three months, change countries, because that's not helping the player to perform at their best."