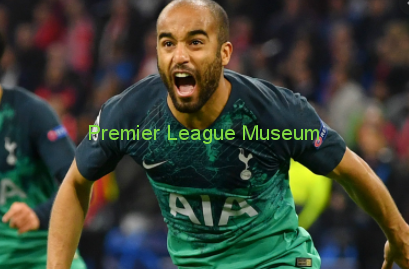 Lucas Moura scored a quality goal in Tottenham's 3-0 win over Norwich on Sunday and has begun silencing critics, who have questioned his impact in recent times. Spurs won their second game of the week, after a Premier League victory over Brentford just a few days before, taking them to fifth in the table with a game in hand. Moments like that in games are what fans and Conte will want to see every week from the Brazilian and the Tottenham boss commented on his performance in his post match press conference.
Antonio Conte said: "I think he scored an amazing goal but he has the quality to score more goals and he has to score more goals in the rest of the season. We need this type of situation. He's very good, I think in front we have great quality with important strikers. Lucas has great quality and surely my expectation is to see much more goals like this, but good performance with and without the ball."
Just like with many of his players, Conte will give credit where it is due but also be honest about the room for improvement there still is.