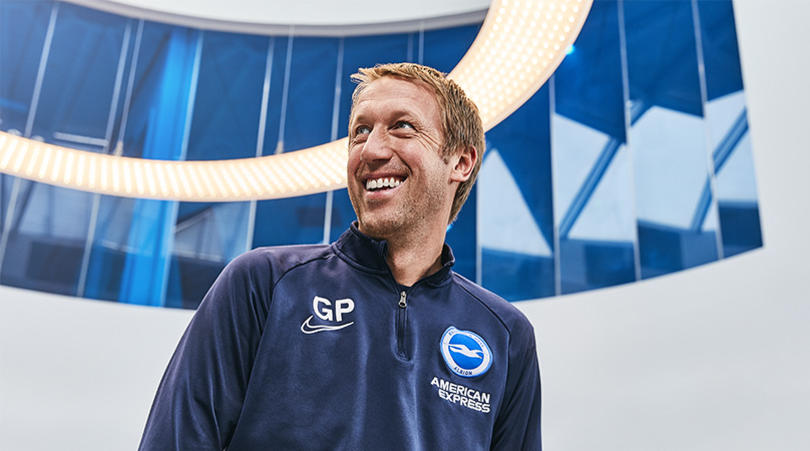 Graham Potter says Albion will look at their attacking work after a blank at Aston Villa. But he has warned the solution is not as simple as just bringing back Neal Maupay. The four-goal top scorer is in contention for a return to the starting line-up for the home game against Leeds.
Graham Potter said: "We have to look at how we attack. Of course Neal is always in contention. He is an important player for us, as are all our players. We have to be disappointed today (Saturday), be frustrated today. We have to train this week and push on. It's nice to think one person fixes all the problems or provides all the solutions. But it would be unfair on anybody to put them in that position. We have to do better as a team."
Albion have played some good football at the Amex this season although their tally of six goals in as many games includes just one from open play. Trossard was again their main striker at Villa but the system was less effective than at Anfield.
Graham Potter said: "It wasn't so effective because we lost. Whatever you do isn't so effective if you don't win."