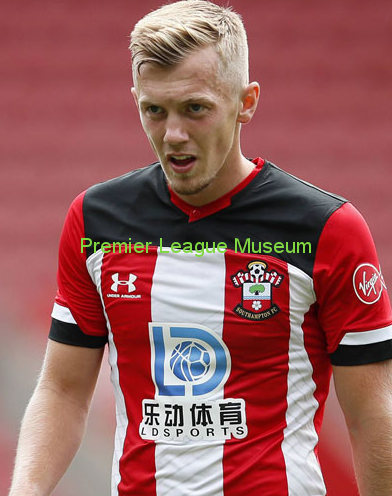 SKIPPER James Ward-Prowse has admitted that Saints "stopped being brave on the ball," and "just got outperformed," as he tried to explain their second-half collapse at Norwich.
James Ward Browse admitted: "Yeah I think that we're aware of that (the difference in halves). In the first-half we were so dominant to create the amount of chances we did. I think the only disappointing thing was that we conceded a goal, but not to be more than one goal in the game, to create the chances was great but we need to be more ruthless and clinical to put the game to bed. We just stopped doing what we were doing in the first half we stopped being brave on the ball, stopped creating the chances. We just got outperformed a little bit, we could feel the emotion in the stands, energy in the stands with the new manager (Dean Smith) and the supporters were all backing him. We did well in the first-half but they kind of overpowered us and the fans definitely played a big part in spurring their team on." 
The Austrian boss had admitted before the game that it could be a slight advantage to Smith, having faced Saints in consecutive games and knowing what he would be up against. Saints also saw late disruption to their plans with Nathan Redmond, Stuart Armstrong and Moussa Djenepo all ruled out within 24-48 hours of kick-off – but Ward-Prowse has said it's still a disappointment.
James Ward Browse added: "It's hard to take for sure with all due respect to Norwich this is a game that we came and wanted to win. We had a good plan and it went well in the first half. But yeah to not kill the game off in the first-half was disappointing. To concede a goal in the manner we did at the end was probably the most disappointing factor."