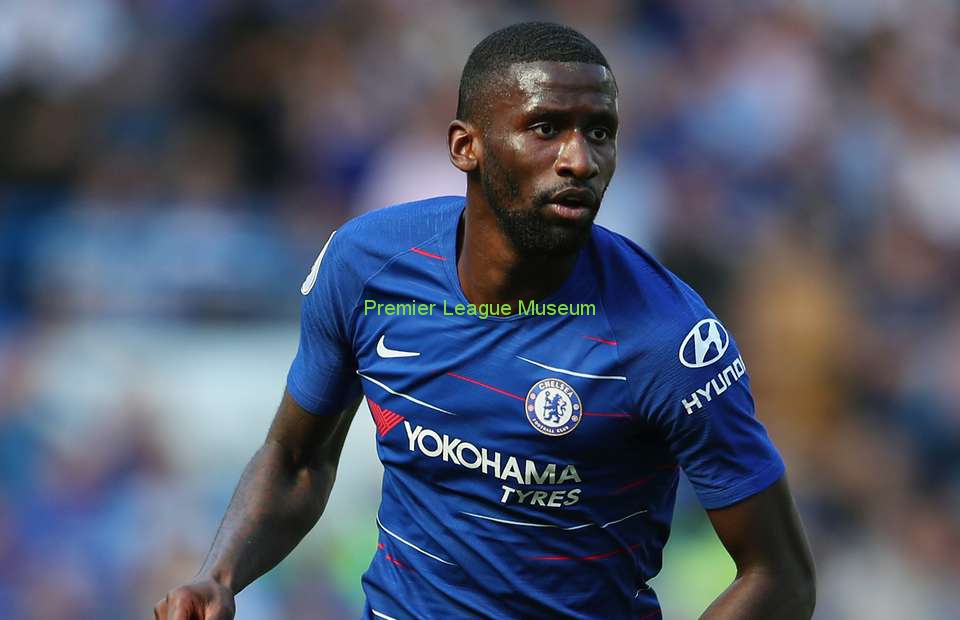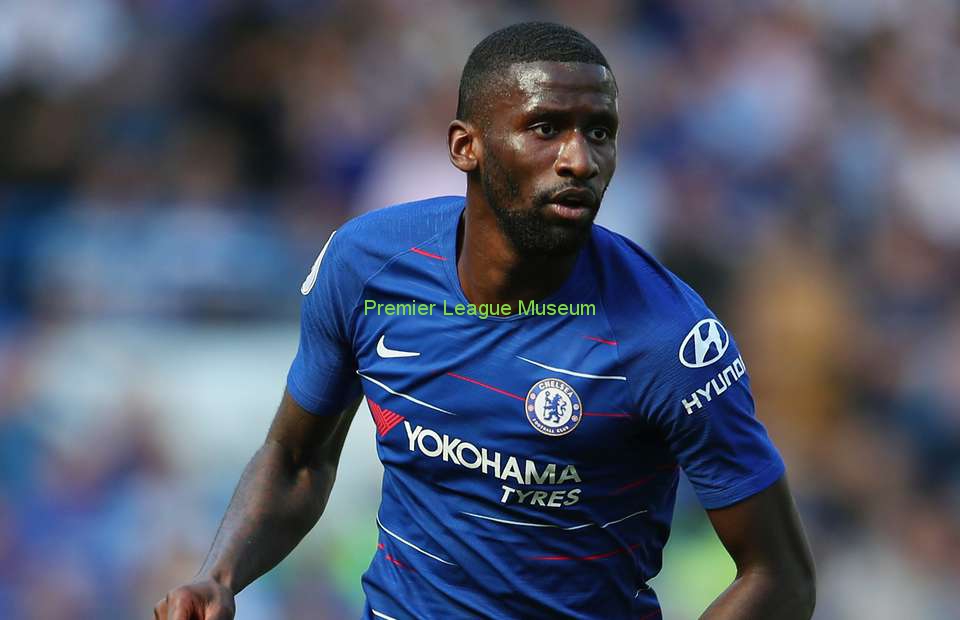 Thomas Tuchel says Antonio Rudiger is in "exactly the right spot" at Chelsea and the Blues head coach remains hopeful the 28-year-old will sign a new contract with the club. However, Rudiger is not expected to make any firm decision over his future before the turn of the year.
Thomas Tuchel said: "He (Rudiger) has been outstanding from day one and is getting better and better at a very high level. The situation is the situation. We want him to stay, this is very clear and he knows it. But sometimes in these situations there is a certain delay and, obviously, there is a delay in these talks and his decision. It can happen these days but it does not effect his mentality, it doesn't affect his quality, it doesn't effect his behaviour. He is fully committed to Chelsea right now and I am absolutely sure he feels the trust, respect and love from the club and spectators. For me, he is a big competitor and he is exactly the right spot. He is in the most competitive league and at a club where winning matters, so let's be a bit patient and hopefully we have a happy end."
Tuchel has developed a good relationship with Rudiger at Chelsea; it's part of the reason the defender has been able to flourish over the past 10 months. But the Blues head coach is adamant Rudiger's fine form isn't simply his doing.
Thomas Tuchel added: "I think Toni can deliver top quality no matter who is on the sideline. He was a strong player in Italy and played under several strong coaches for Chelsea. He was always strong. We have a good relationship and he feels the trust and respect. He knows what to do, accepts his role, lives his role to the maximum and this is what we demand. We demand a lot from him and he delivers a lot. But I don't think it's dependent by who is on the sideline. I think a good relationship, a trustful and honest relationship, helps everyone. It helps me as a coach and every player. We want to instils this and keep this. At the moment, this is what we have. So it's now Toni and my duty to keep this going."