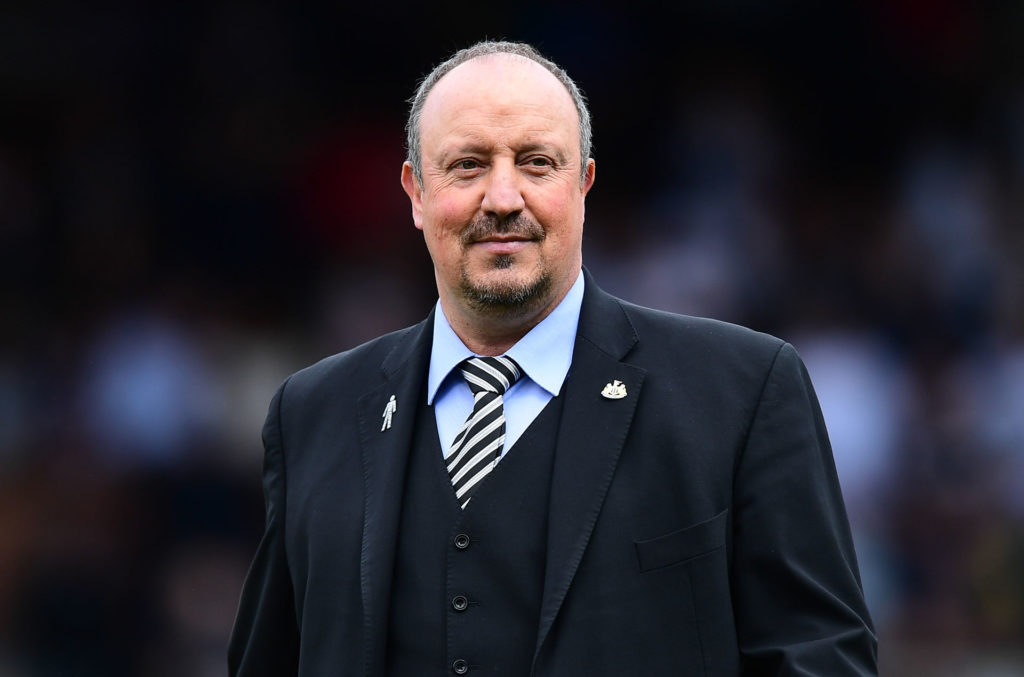 Rafa Benitez has praised the continued progress of Anthony Gordon and explained what he realised at the beginning of the season. Benitez admits that the winger realised early in the season that he could be a regular for his side in the coming months if he could add just one thing to his game.
Rafa Benitez said: "Obviously he needs more experience because he is still quite young, but the progress of any young player starts in the head. If he has the right attitude and approach he can be a better player. If you have the talent and quality like he has – and the right approach like he has – you can be better and better. In his case, he realised at the beginning of the season he could play but he needed to be more consistent. Mentally he is strong and knows he has to keep working hard. I am pleased with that. Does that mean he can start (tomorrow)? Yes, he can start any game now because he is strong mentally to do it. Does it mean he will start? I will let Pep Guardiola know my team on Sunday!"
One player who won't be involved for Everton on Sunday is Mason Holgate.  The centre-back will sit out of his side's next three matches after being shown a red card for a reckless challenge on Pierre-Emile Hojbjerg in the latter stages of his side's 0-0 draw with Spurs last time out. Benitez has explained what he thinks the defender should focus on during his time out of the side, and has urged him to learn from his dismissal.
Rafa Benitez added: "Yes. The international break is an opportunity to talk with some of them and keep working with them, letting young players join the team. You can spend the time coaching and improving things. In his [Holgate's] case he was a bit unlucky and it is about making sure next time he is focused and ready. He can train well and with the right mentality. He came into that game at a difficult time – the game was quite fast at that time – and it was a red card he can learn from."