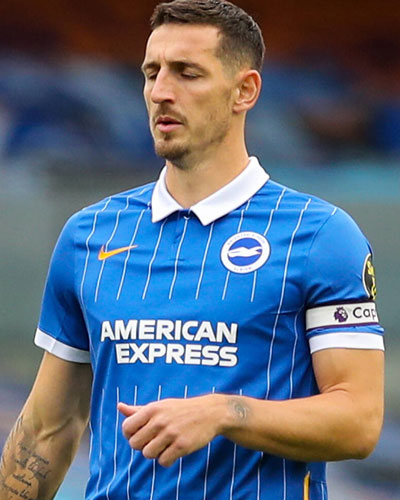 The Seagulls skipper felt his side dealt well with the occasion as Steven Gerrard Took charge of the hosts – but not well enough.
Lewis Dunk said: "If you look at the overall game, we controlled the majority of it but that's the Premier League for you, isn't it? It's no good just controlling the game. We have got to get in front and defend it. We lacked that today and we got punished. That was probably their gameplan, what they set out to do, to sit there and counter attack."
Dunk felt Albion dealt well with what was initially a loud atmosphere.
Lewis Dunk added: "We lacked that cutting edge. We weren't quite there in the final third today. It's a frustrating game but we have got a home game next and we have to move on and get out of this little rut we are in."