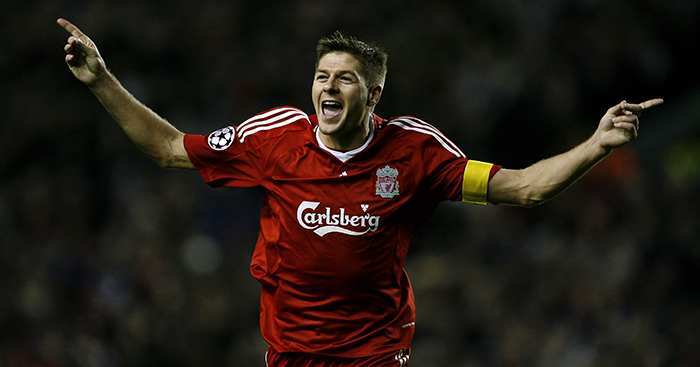 Steven Gerrard has called on Aston Villa fans to make life as tough for Albion as they did for his old Liverpool team. The new Villa boss says the Anfield outfit were given a torrid time in the second city when he was playing for them. Gerrard called on supporters to give the home side "a huge lift" as he takes charge for the first time.
Steven Gerrard said: "I've played here and the atmosphere has been top and I've felt that. It has been tough to play against this support and now it's with us. I hope it's rocking and roaring. There's a motto at the club to be prepared. We will be and I hope they will be too."
Albion played Gerrard's Rangers side early in pre-season, drawing 0-0. They will have monitored Villa throughout the current campaign under Dean Smith. What happens when you add Gerrard to Villa will be of interest. Especially when they have enjoyed time to work together.
Steven Gerrard said: "We will play different to what's been before, my own stamp on things, my own identity and philosophy. That will take time so you will see changes at the weekend. We are very much looking forward to the game. We have a big 48 hours ahead. In a normal world you have 5-6 weeks in pre-season. We don't have that luxury but we can be prepared for the challenge. It will be tough but we will look forward to the challenge. It's a new start, a fresh start. I won't be digging into any previous games, it's about tomorrow and going ahead. We had a meeting in terms of how we want the culture to look and the environment, the expectations, the attitude and mentality so far has been first class. We will become a possession-based team when we can transition into that. Time will tell."
Trezeget, Morgan Sanson and Douglas Luiz are expected to miss out. Gerrard, who looked somewhat nervous in his press conference,
Steven Gerrard said: "For me, the important thing is worrying about the next game, the next three points. I don't want to look too far past that, but we should be higher than we are. The challenge is, can we do that against Brighton?"