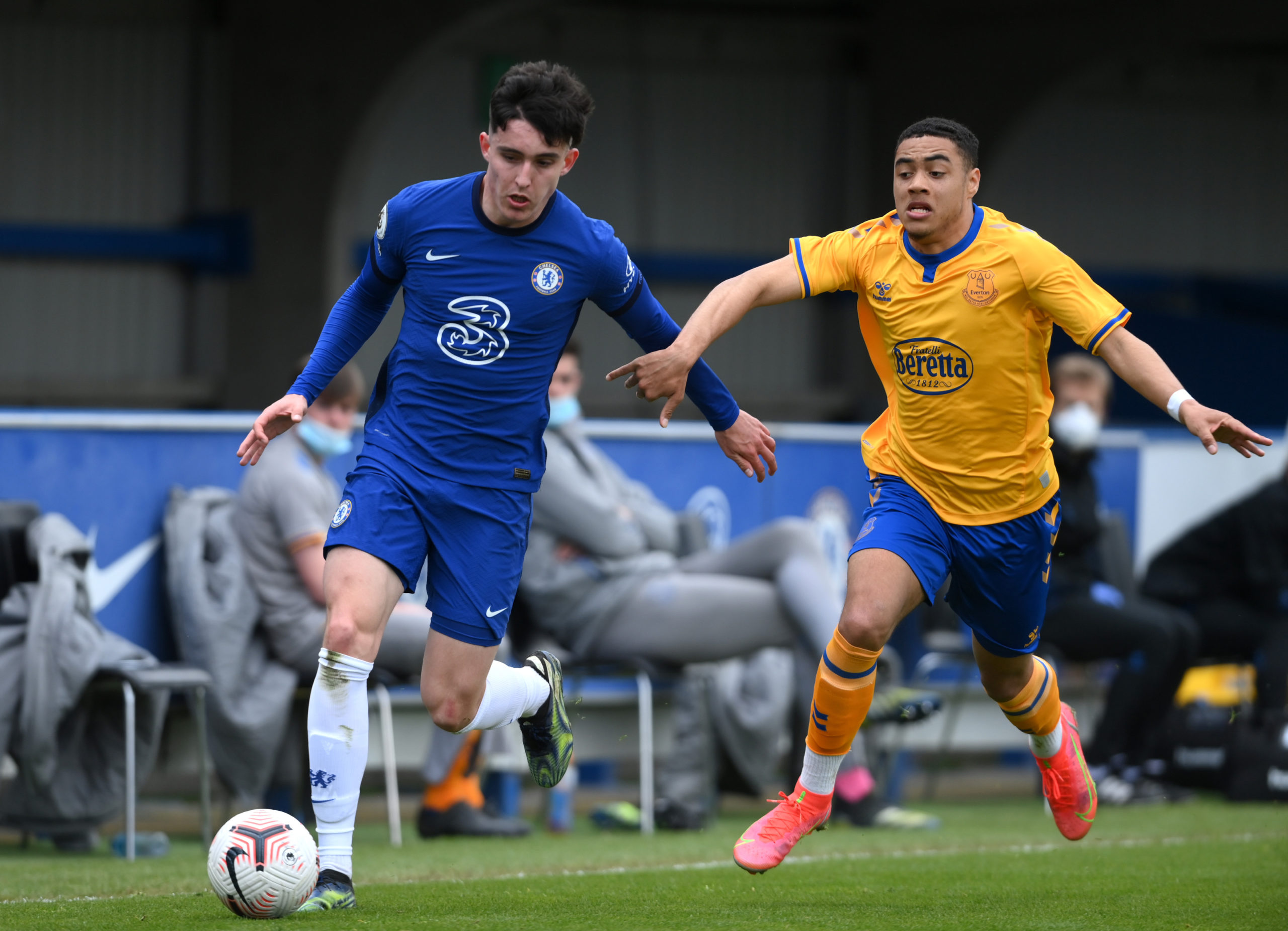 RALPH Hasenhuttl says he's not worried by the amount of fouls Tino Livramento is drawing but insists that: "Referees should take care of him when there is a situation like last game." At such a young age and having played 11 consecutive Premier League matches, the Saints boss was asked if he's concerned by the methods opposition teams are using to stop his dynamic advances.
RALPH Hasenhuttl said: "That means that he doesn't stop going one-on-one when he has the chance to do it," Hasenhuttl said, of the statistic. He is super quick when he has the ball and when he is passing the players, the only chance they have is to sometimes take a foul because otherwise he's gone. This is a big strength of ours this season, and we have to use him as often as possible. It's always a good sign that he's lively and hard to stop. As long as he's not injured after this, it's OK. We must take care of him, and the referees should also take care of him when there is a situation like the last game when his opponent should have been sent off after 30 minutes. They must have open eyes for these situations. But, for him, I'm not scared because he likes to do this and he has all the ability to do this. It's what I want to see."
Of all players in the Premier League, only Crystal Palace's tricky forward Wilfried Zaha and Watford's enigmatic winger Ismaila Sarr have been fouled on more occasions (31) than Livramento's 26. What's more remarkable is that Livramento is also in the top 10 of all players for most successful tackles (28), showing his industry at both ends for Saints. Holding midfielder Oriol Romeu also shares that same statistic with his young teammate.