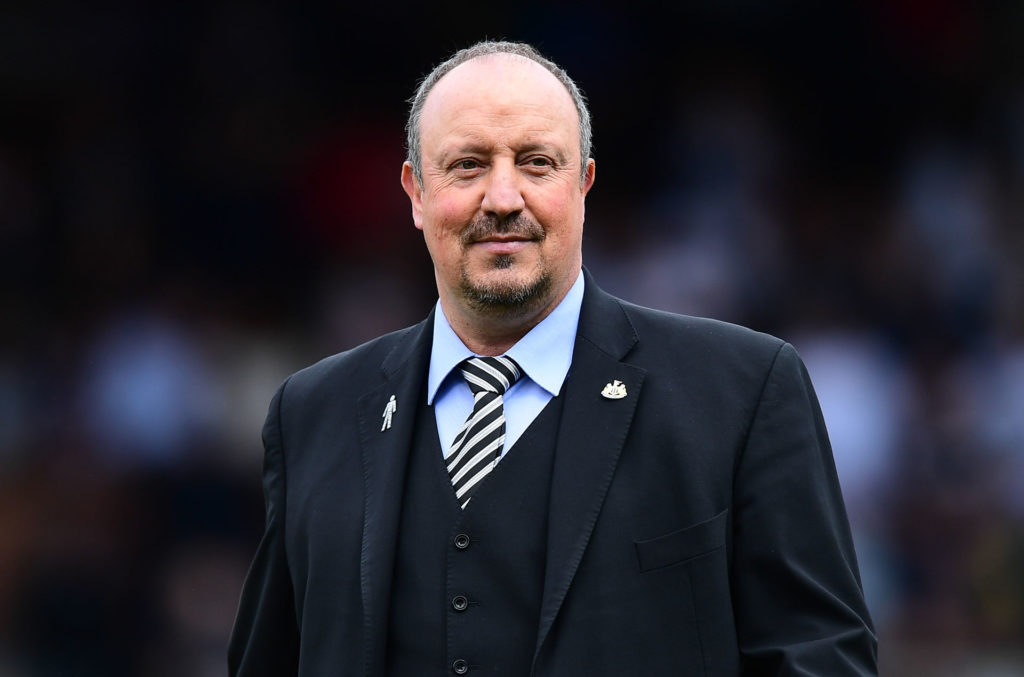 Rafa Benitez says Everton were denied a clear penalty in his side's 0-0 draw with Tottenham Hotspur after VAR intervened and led to the referee changing his mind.  Benitez acknowledged that Lloris did touch the ball but said the goalkeeper still fouled Richarlison and Everton should have been given a penalty.
Rafa Benitez said: "For me, the penalty is given as a foul if it is in the middle of the pitch. It doesn't matter if [Hugo Lloris] touches the ball a little bit or not, Richarlison touches the ball after the keeper touches him. So if it's like that in the middle of the pitch, it's a foul so, in the box, it has to be a foul."
Spurs' new boss Antonio Conte disagreed with Benitez, saying that Kavanagh made the "right decision". Benitez was, however, in agreement with Kavanagh over the sending off of Mason Holgate. Holgate was introduced on 82 minutes to replace Allan, who has been battling with flu this week, but lasted only 10 minutes before he was dismissed. Kavanagh initially showed Holgate a yellow card for catching Pierre-Emile Hojbjerg but, after being advised to consult the screen again, upgraded it to a red card. The Everton boss had no issue with the decision.
Rafa Benitez said: "With the red card, he clears the ball but after that his studs were very high, so it could be a red card, so I can't complain about that."