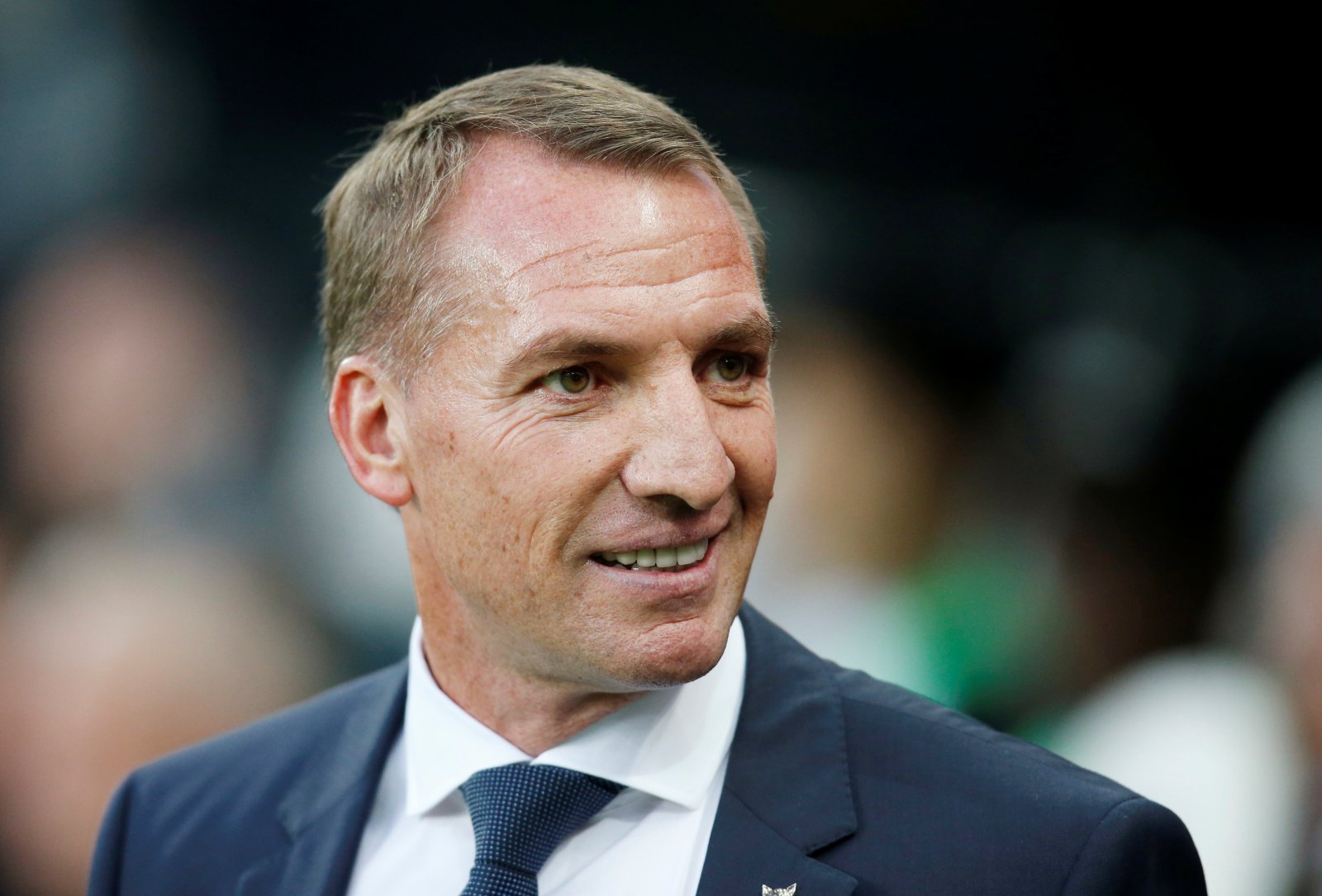 Leicester City are slowly seeing the real Harvey Barnes again and the winger will flourish as the season progresses, Leicester City manager Brendan Rodgers has predicted.
Brendan Rodgers said: "We've shown this year that we don't get too disappointed when we go behind. We don't want to, but when we do, we get straight up and at it again. The kick-off was perfect for what we wanted. It was a great delivery by Jonny (Evans). Bouba (Soumare) gets the touch on it, and that's when you see the reason why Harvey and Ademola (Lookman) were in the team, for that one-v-one ability. It was an absolutely brilliant piece of skill into the top corner, and it was a great way to respond."
Barnes had struggled to make an impact in the first few weeks of the season, compounding City's form, and he was dropped when the club returned after the international break. The game at Elland Road was his first league start in a month.
Brendan Rodgers said: "He was really bright when he came on in the week. We changed the system a number of weeks back that meant he was out of the team. He's come in and made an impact. He's returning more to himself. It was unfortunate he had to come off because he got a real whack on his leg in the first half that hindered him a little bit. But he fought on and still tried to get through the game. He's a huge talent and I just feel as the season goes on, he'll get better and better. He really showed his top quality with that finish."