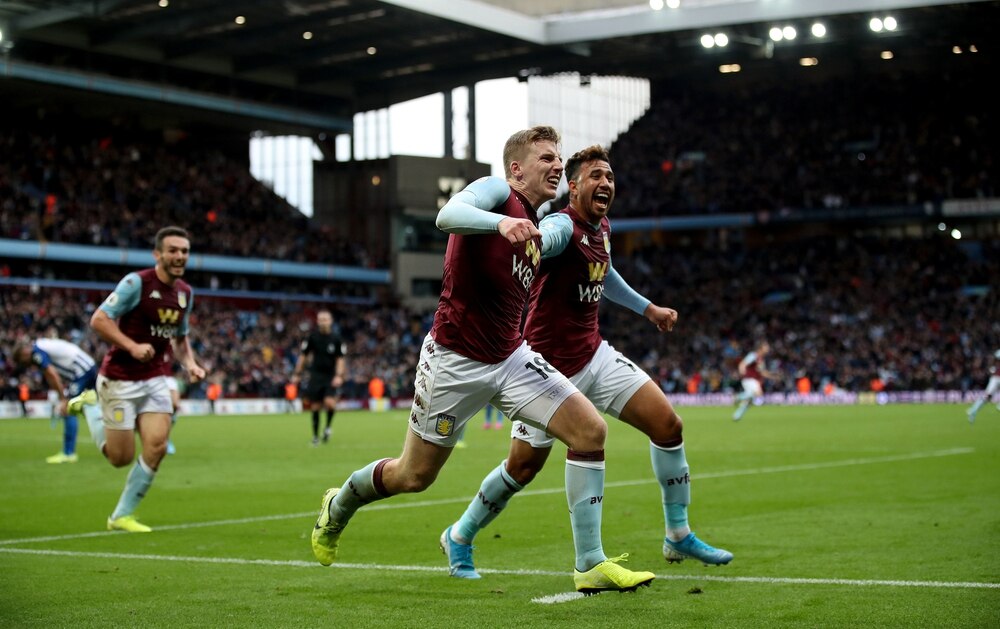 FORMER Saint Matt Targett insists Aston Villa's players have to take responsibility for a run of five defeats which has seen pressure mount on manager Dean Smith.
Matt Target said: "There's only so much the manager can do. Us, as players, we've got to take responsibility. We've got to worry about our own performances and not many of us have been doing that this season. I put myself up there too, I haven't been as good as I was last season. It's difficult to take. At the moment, we've got to look at ourselves in the mirror and just say it's not good enough; we need to improve, every single one, we're working hard on the training pitch but we need to transform that into the game. We'll reflect, the players who go away (on international duty), hopefully they'll stay healthy, and then we'll kick on from there."
Adam Armstrong's early strike was enough to see Saints inflict a 1-0 loss on Villa at St Mary's on Friday night. The loss means Villa have taken no points since winning at Manchester United on September 25 and Smith admits he has "no idea" if he will be given the time to turn things around. Targett, however, feels the reasons for the poor spell fall at the feet of the players.