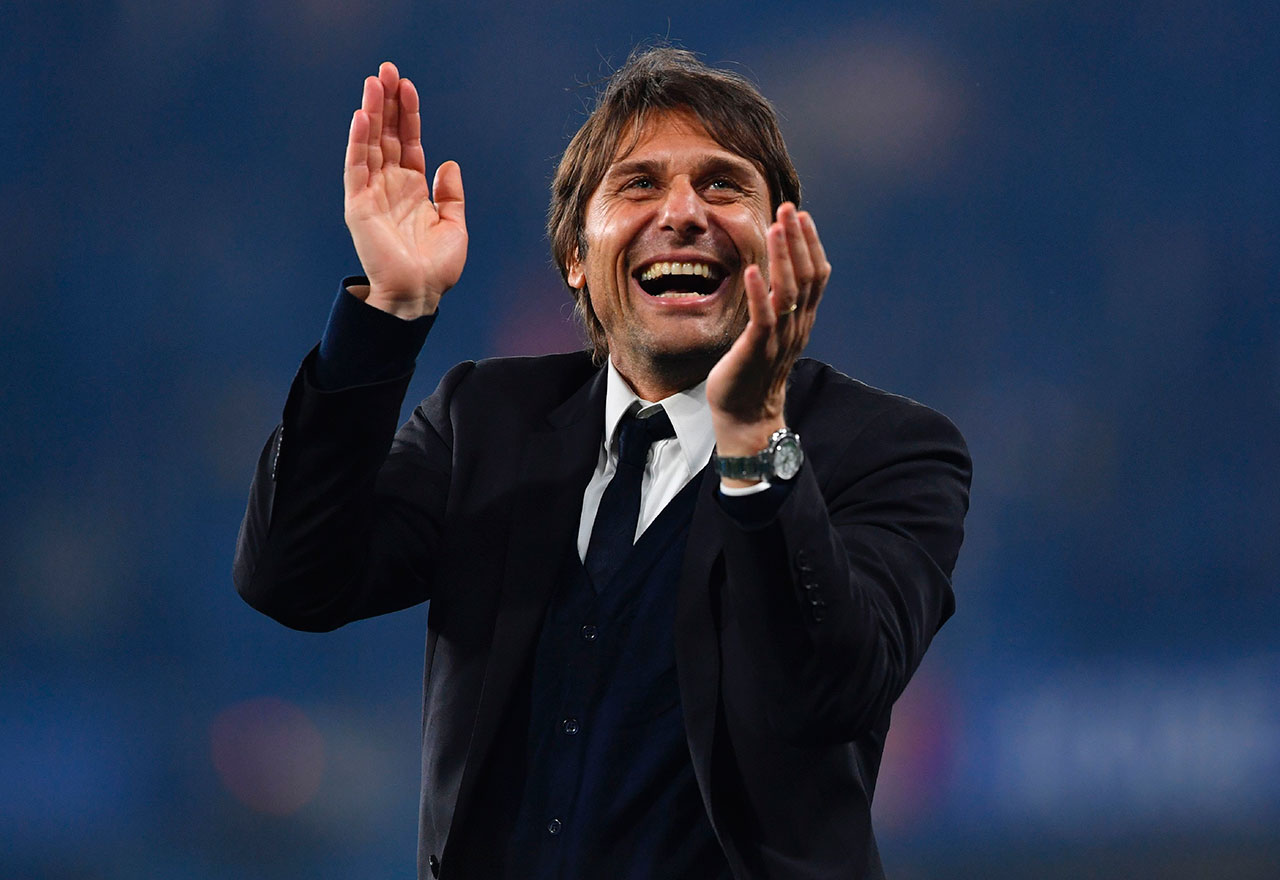 Antonio Conte hinted that he is serious about being successful and winning trophies at Tottenham through his strong line-up he chose against Vitesse. Overall the Lilywhites managed to cope with this new formation, securing three points in their European group, although there are a number of aspects that still need working on and the head coach admitted this in his post match press conference.
Antonio Conte said: "The players and I, we should work, we should work a lot, we want to improve the football aspect. I know that through the work we can improve a lot, we have a lot of space for improvement. We did good things but at the same time we did things that we can improve a lot." 
The starting XI Conte chose is more or less Tottenham's strongest line-up, which indicates that the Italian is wanting to progress in the competition. The 52-year-old has won titles with Juventus, Chelsea and Inter Milan and Spurs supporters' will hope he can continue this success in north London. In July last year, after a match which took his Inter Milan side behind Atalanta in Serie A, Conte showed his competitive nature.
Antonio Conte said: "Second place is meaningless in my eyes, it's just first for losers. Some settle for that, but not me. I don't want my players to settle for that either."
Tottenham need to place top of their European group to ensure qualification, otherwise they will have to play in a knock-out match against a third place Europa League side to progress in the competition.