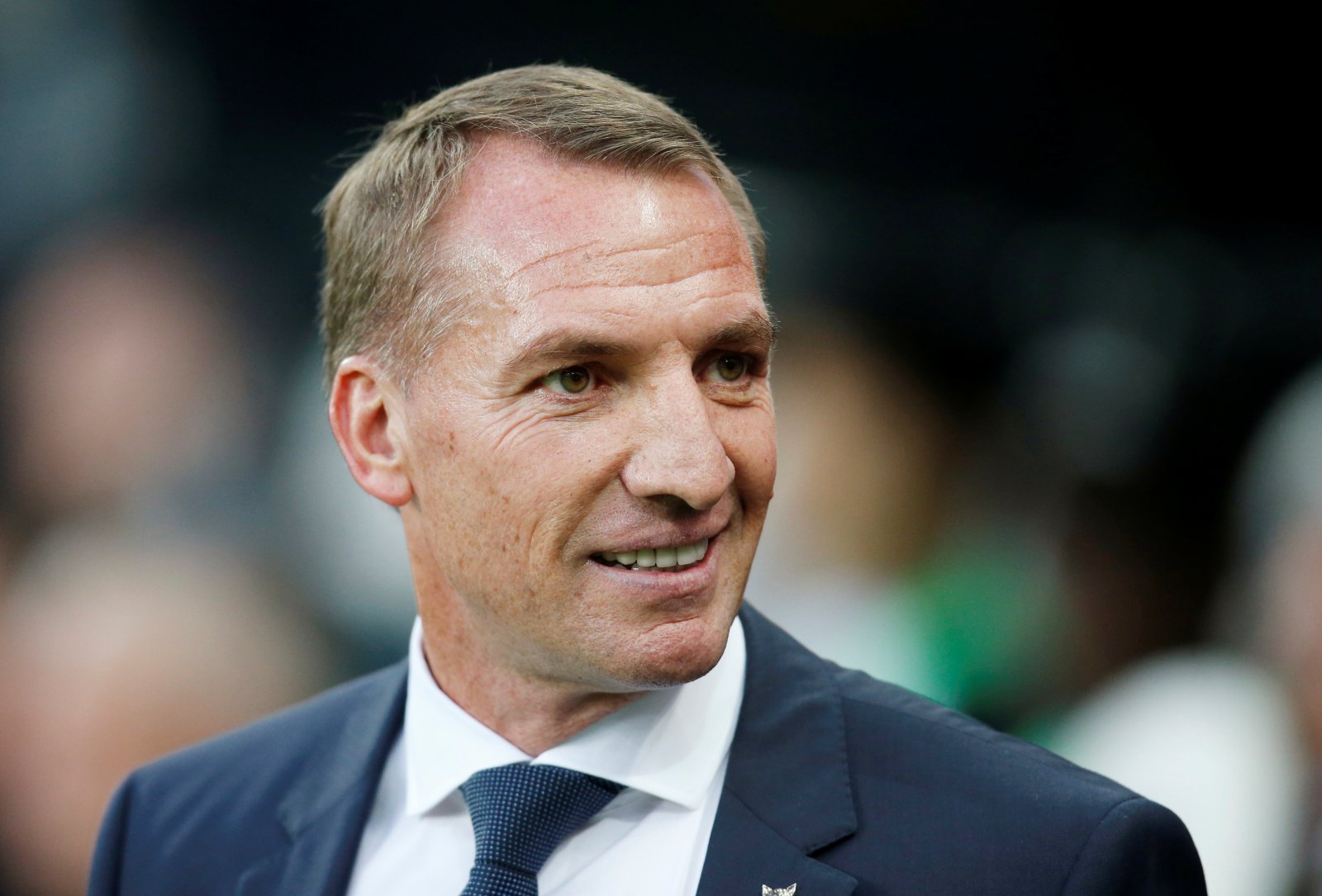 Brendan Rodgers expects Antonio Conte to maximise the talent of the Tottenham squad but does not believe Leicester City's task has been made any more challenging by his appointment. That was put to Rodgers at his press conference on Wednesday,
Brendan Rodgers said: "Antonio has got big experience of the Premier League and knows what it takes to win. They've got an outstanding manager. It's always going to be a challenge, no matter who's in charge of Tottenham. They're a big club with fantastic players and they will always be in the hunt to get in there year in, year out. Antonio coming in, he has experience of the league. He has always worked with the very best players, which has enabled him to maximise what he can get out of them and I think he'll do exactly the same at Tottenham in terms of the players he has, and maybe he has available to bring in. It doesn't make it any more difficult. It's a real challenge for a number of us clubs that sit outside the so-called elite clubs, but for us that's the great challenge, to continue that fight to be in there, while having a European run as well."
City are yet to face Spurs in the league, with their first head-to-head coming at the King Power Stadium next month.