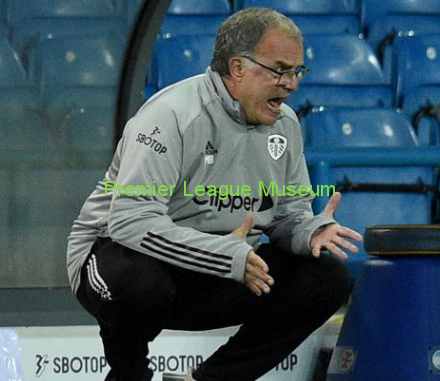 Amid a troubling start to the season for Leeds United, one of the few silver linings going under the radar is the development of Pascal Struijk. Crucially, the defender is rarely injured and Bielsa trusts him. A key role in each of Sunday's goals did not go unnoticed in Bielsa's press conference either.
Marcelo Bielsa said: "He's a player who has very important conditions. He's a clear exponent of the type of centre-backs Dutch football creates. It's not difficult for him to play in front of the centre-backs as a defensive midfielder. He did so very well against Wolverhampton. When he plays on the left side of a back three he has to go out wide and does not suffer. He has a great aerial game and manages his right foot very well. That's so many good things in just one player."
Struijk is still just 22 and has a contract which runs until 2024 at Elland Road. His pitch time is only going in one direction under Bielsa.