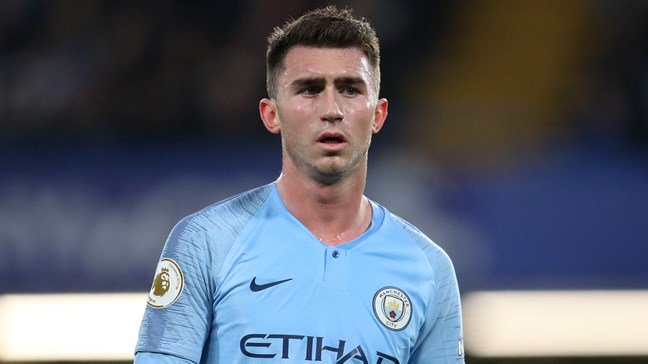 Aymeric Laporte insists he is not concerned if John Stones and Ruben Dias start ahead of him after partnering both in the last week.
Aymeric Laporte said: "It's been tough, very happy with the result, which was the most important thing. It's always difficult in the Champions League, the teams are very good and they were a good team. They give us difficulties to defend. We play better than them and do a good game."
Regarding the competition at centre-back, Laporte then made the surprising comment that he 'doesn't care' who plays at centre-back, despite a frustrating season last term when Stones and Dias formed an unbreakable partnership.
Aymeric Laporte said: "I'm very happy to play with John, we know each other a long time. I'm happy to play together because there are not many times to play him and me in the same game. We have to adapt, who plays will do his best and our level all three is so good. We don't care who plays, we are good and we can do, as we can learn from the past, a very good season. Happy today for the win."