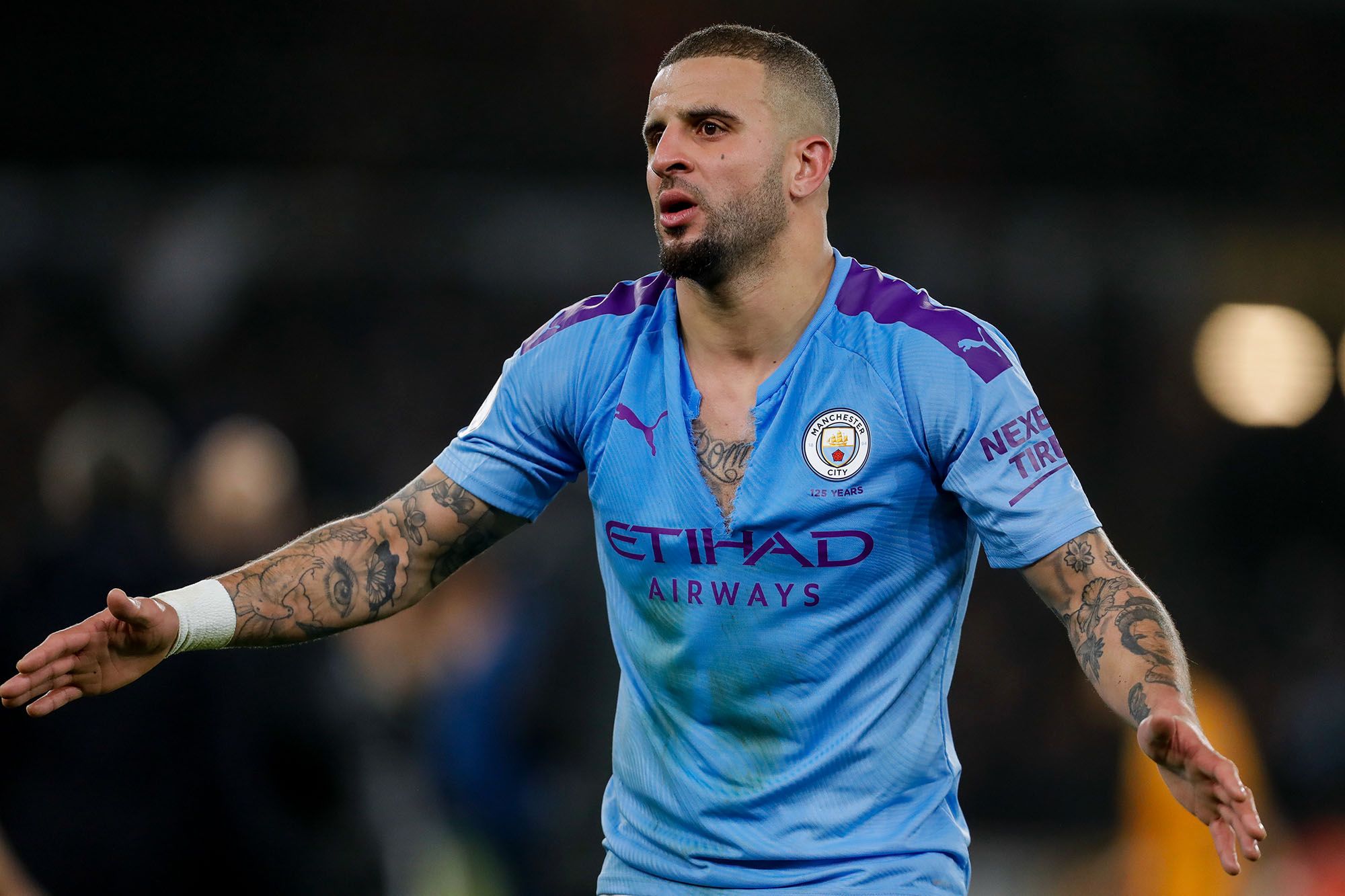 Kyle Walker has revealed his shock at seeing former Manchester City teammate Sergio Aguero suffering a heart problem on the pitch. Walker won three Premier League titles with Aguero, and said the news had hit him hard.
Kyle Walker said: "I think it is a shock when it happens to anyone. I played with Christian and it happened at the Euros to him and you think about him and the family. I am glad he is okay, that is the most important thing. It is a surprise, we are fit athletes and we train every day. His health is more important than football at the moment."
Walker said that his experience of three players all having heart problems during games just drummed home to the insignificance of football when such incidents occur. His heart stopped for 78 minutes but miraculously doctors were able to revive him, although the problem brought his football career to an end at the age of 23.
Kyle Walker: "We are all human in more ways than one, we make mistakes as every human does and we put in good performances but health is key and without health you are nothing. I hope Sergio is okay, I spoke to Christian a couple of weeks ago on text message and just said 'I hope you are okay mate'. I played in the game at Tottenham when Fabrice Muamba went down so I have seen it happen to a few people I have shared a dressing room with. Take your time, as long as it takes."