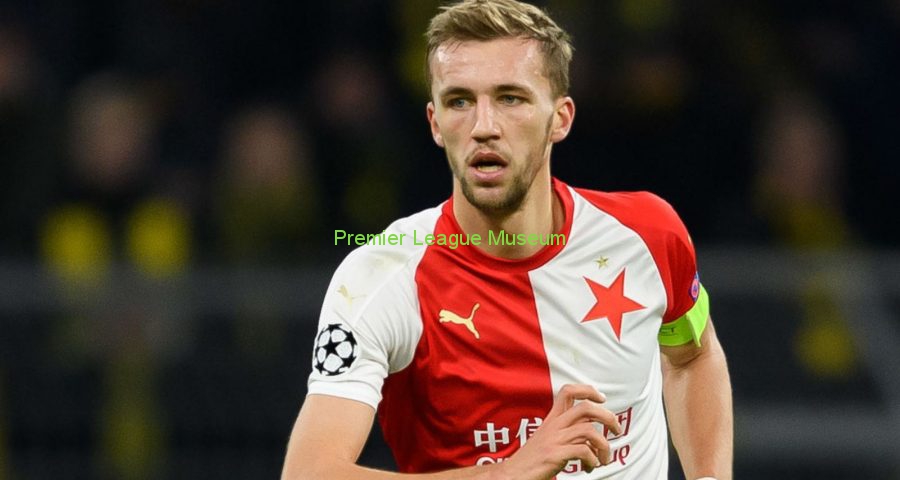 Tottenham may have appointed Antonio Conte as their new manager, but Tomas Soucek is confident West Ham can progress past Spurs in the Carabao Cup quarter-final.
Tomas Soucek said: "We probably had the hardest draw because we came across both clubs from Manchester – first at Old Trafford against [Manchester] United, who we beat 1-0, and then at home to the 'Citizens'. [Now] Tottenham is waiting for us in the quarter-finals. We are all looking forward to it and we believe that we will continue, that we will advance through it to the semi-finals." 
The last time the two London clubs met, West Ham ran out 1-0 winners and Soucek was thrilled to repay the Hammers fans for their support with a commanding 1-0 win.
Tomas Soucek said: "Tottenham is the biggest rival for West Ham, the better [news] it is that we won the derby with them," Soucek added. "Even the atmosphere at the stadium was completely different than for normal league matches, our fans enjoyed winning. They waited a year and a half to go to the stadium, and we won a prestigious derby for them."
West Ham sealed the tie against Spurs thanks to a penalty shootout win over Manchester City and Soucek has revealed he wanted to take a penalty and was slotted in for the sixth spot-kick.
Tomas Soucek said: "[I was] about six. I wanted to go for a penalty, but five players had already been determined. I didn't want to get involved and change anything. So I would go next in the next series, but I was glad that the boys did great and we advanced through penalties. In Slavia [I took penalties] and the club knows that I've kicked a lot of them, but not yet in West Ham."