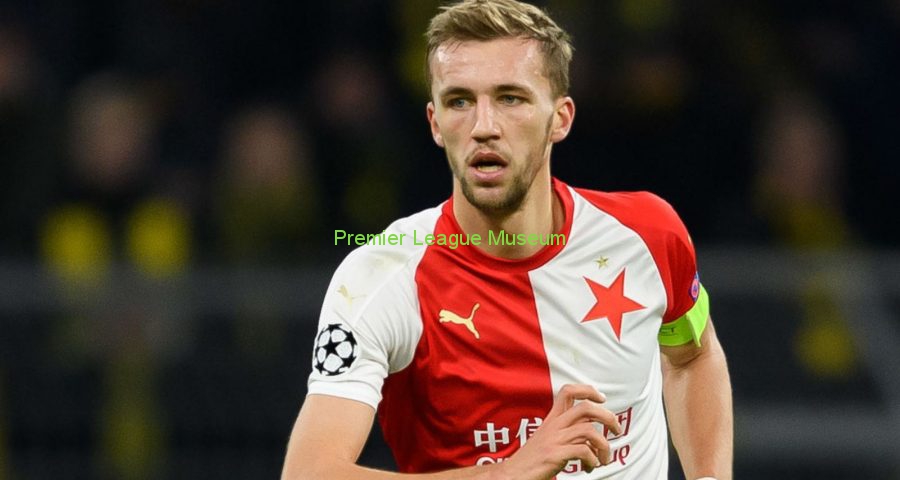 Tomas Soucek has provided an injury update on the West Ham squad ahead of another busy week for the Hammers.
Tomas Soucek said: "Cuf (Vladimír Coufal) played his first match after an injury against Tottenham, he ran for the last eight minutes. He seems to be fine, which is very important. It is very difficult for any player when he cannot get on and help the team. I'm also glad that he came back, and I believe that he will get back to his former form in a few days. Fortunately, his injury was not long enough to affect him physically or in his head. He is also ready to play for West Ham and the Czech national team. Alex [Kral] has also returned to the team, he normally trains with us. I believe that he will get back quickly and will be ready for the next matches in the club and in the national team. The ten-day quarantine was very unpleasant for him."
With no injury worries ahead of the trip to Genk, Moyes is expected to field a heavily rotated team with the visit of Liverpool in mind. West Ham comfortably saw of Genk at the London Stadium 3-0 and did so with the majority of Moyes' regular Premier League XI rested, something the manager is likely to repeat in Belgium.