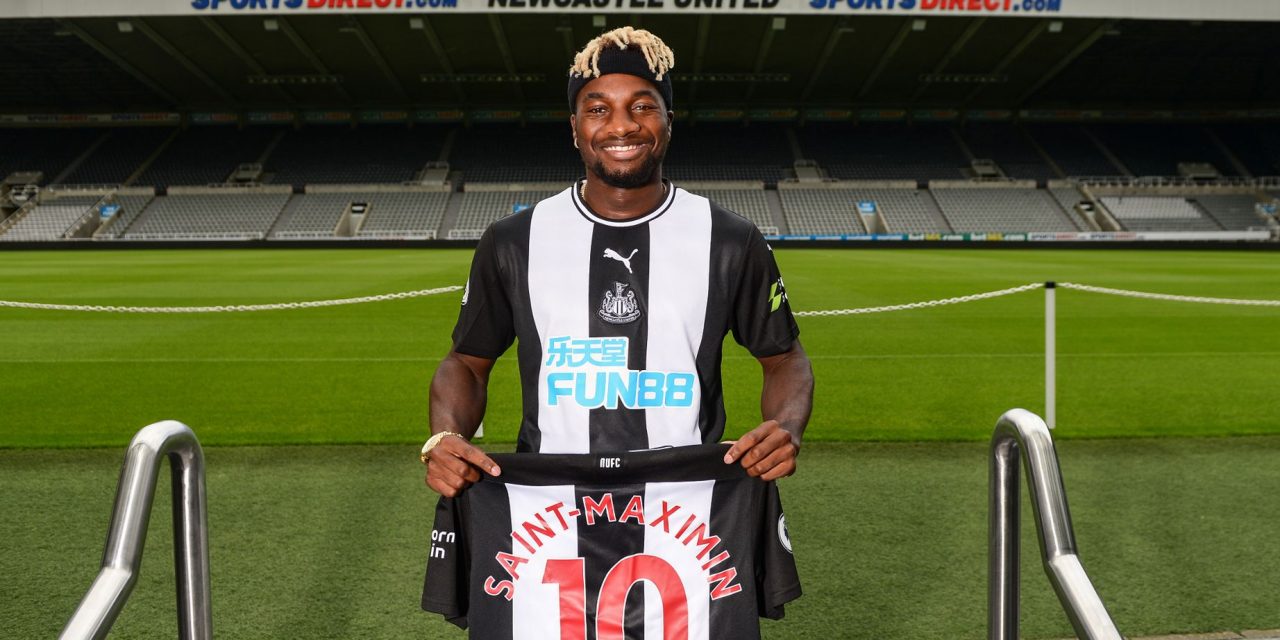 Allan Saint-Maximin says he can already see changes happening at Newcastle United following the club's takeover by Saudi-led investors.
Allan Saint-Maximin said: "I knew it was going to happen. The question was when? I knew it would be three to five years from now when I arrived, and I think no one could know that, at least not the players. But before signing – which is why I was very interested in coming to Newcastle – I was told that a lot of investors were interested and wanted to buy the club out. When the buyout was formalized, we talked about it a lot. Obviously, that changes everything, we are the richest club in the world. Investors have a lot of plans for Newcastle, they want to do a lot of things, we are already seeing the changes – in the speech, the mentality, the cuisine, the training centre, the grounds, everything. It means that they really have a mindset where they want to invest, they are going to invest. This is what the fans deserve."
While the club are yet to appoint a successor to Steve Bruce in the manager's hotseat, transfer talk is also dominating discussions on Tyneside, with the January transfer window now less than two months away. But Saint-Maximin is confident he can have a key role in the side.
Allan Saint-Maximin said: "Until proven otherwise, I know that I am part of the project and that investors are in a mindset to do it right, and not just with me. At this level, I don't worry about that. I'm up for it, I love it. It can only be a good thing for me."