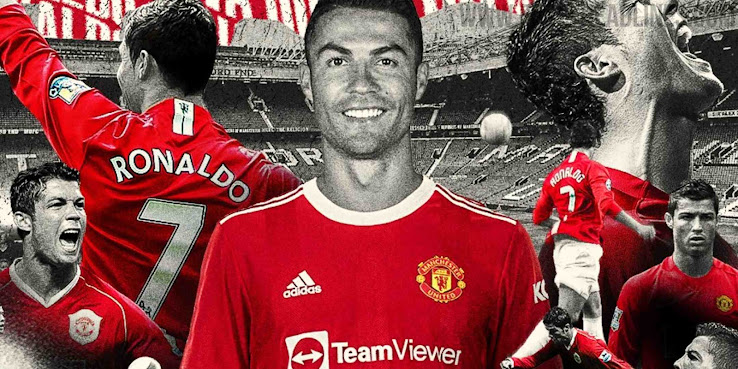 Cristiano Ronaldo has warned of overconfidence ahead of Manchester United's trip to Atalanta for their second meeting of the Champions League group meeting with Gian Piero Gasperini's side. He put in a man-of-the-match performance against Tottenham last time out, but his form against Gasperini's side during his time with the Old Lady saw him draw four in the Serie A, winning just once.
Cristiano Ronaldo said: "Back to Italy, a country that welcomed me and my family so well, an amazing place that will be forever in my heart. I know from experience that it's never easy to play in Bergamo against a team such as Atalanta, but we will do our absolute best to keep the first place in our group. This is Champions League and we are Manchester United! We are where we belong! Let's go, Devils!"
Going into the clash, United are two points clear after back-to-back wins against Villarreal and Atalanta, a win would see the gap between the two bridged to nine points. Victor Lindelof misses the trip after picking up a knock in preparation for the visit to Lombardy.