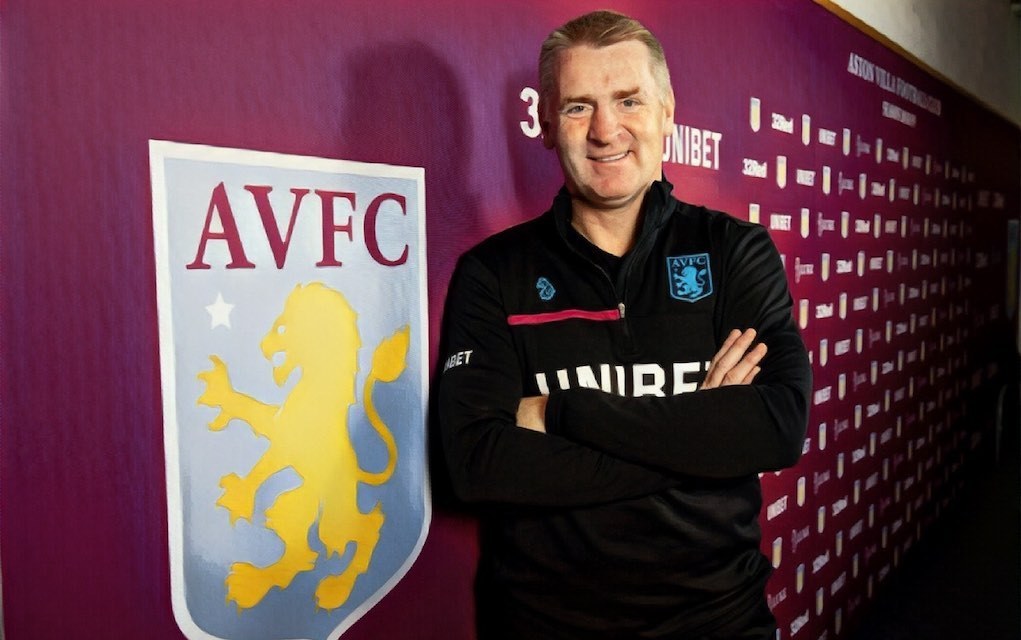 Dean Smith took aim at the officials over Ezri Konsa's red card against West Ham as the Aston Villa centre-back was left facing a one-match ban. 
Dean Smith said: "It's incorrect. Stuart Attwell, I think he was the VAR assistant, but Chris (Kavanagh) is on the pitch and he deems it to be a foul. The ball is going away from goal. Stuart Attwell asks him to go to VAR. They probably would have sent Kortney Hause off but they cleared that one, also it's not my fault they cleared that. That's their decision. But, then I've been to Chris because he said 'come and see me'. I said 'why did you overturn your original decision?' He said he's looked at it and the ball is going towards the goal. I've seen it again and it's clearly not going towards the goal and Ashley Young can go around and cover. They've got to get decisions right, that's what VAR is for isn't it?"
Smith was also asked about whether he had got a response from the players to their defeat to Arsenal last Friday which the Gunners won 3-1.
Dean Smith said: "Yes definitely in stages. I feel after the third goal you've got to take 3-1 on the chin. You're not going to get back with 10 men. I thought we were sloppy to concede the fourth. But after an indifferent start, I saw what I wanted to see from the players. I saw them playing with passion, enthusiasm, energy and some quality as well. We're playing against a team that is doing very well at the moment. They are full of confidence and, as I say, it was a very tight match."