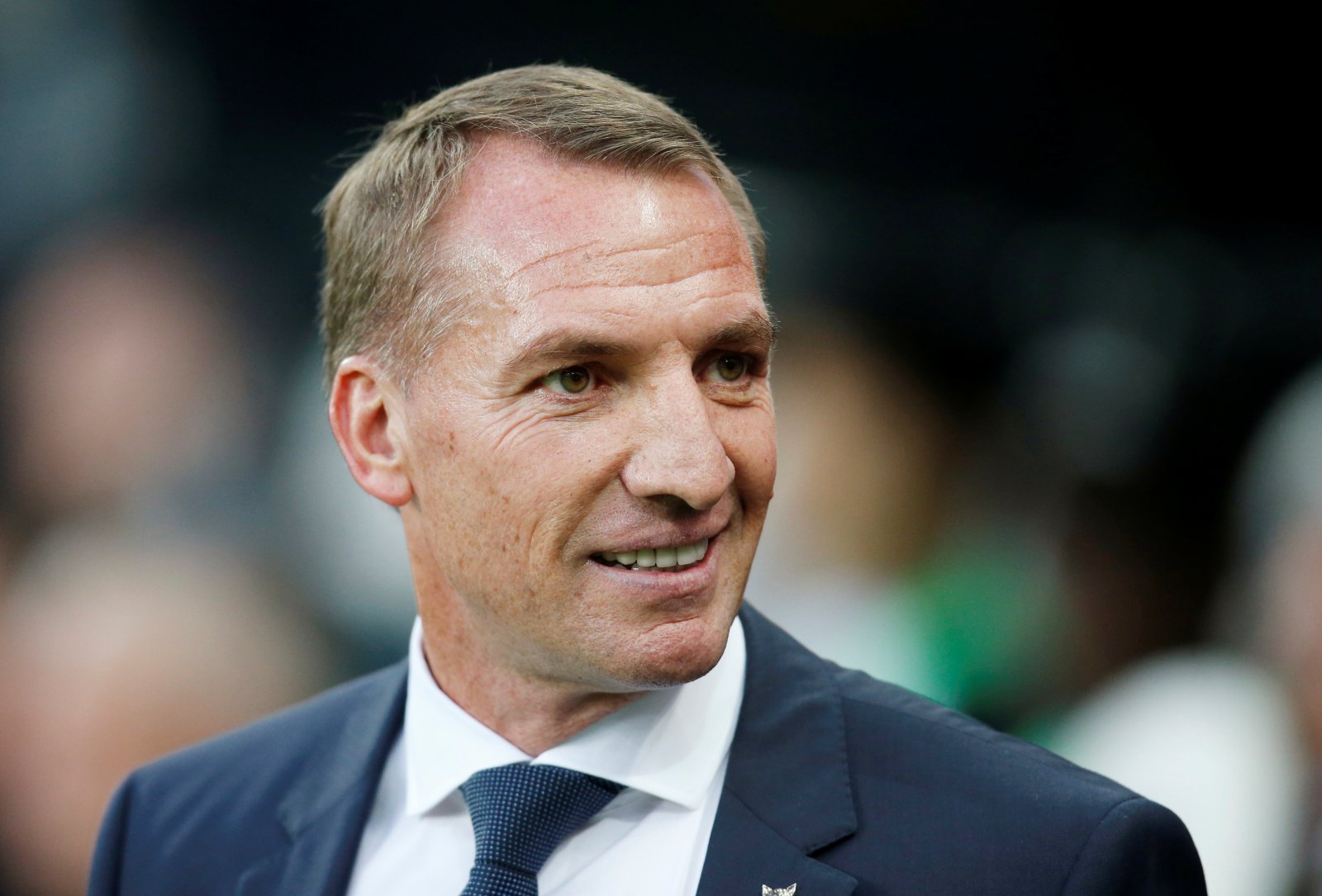 Brendan Rodgers questioned referee Michael Oliver's consistency following Leicester City's 2-0 defeat to Arsenal.
Brendan Rodgers said: "I was disappointed with the corner leading to the goal, because I felt it was a free-kick on Bouba. We don't get it, the game doesn't get stopped, and they end up taking the first corner. They score from the second one, so it comes from that period of play. If you think in the second half, Michael actually stops the game when they had a player injured. But take nothing away, it's our responsibility, we have to be much better in that. The second goal was too easy to get through. You can't be giving teams a two-goal start. The second half I can have no complaints, I thought we were excellent, aggressive and created chances. If we had drawn two-each, they couldn't complain, even if we started poorly. But their keeper made some brilliant saves in the second half, as well as at the end of the first half."
Gabriel's goal again showed City's deficiencies at set-pieces, with Rodgers' side also conceding from a corner in midweek and in the Premier League games against Brighton and Burnley this season. City had the third-worst record in the division at conceding from set-pieces last season, but Rodgers oddly said it has only just become an issue for his side.