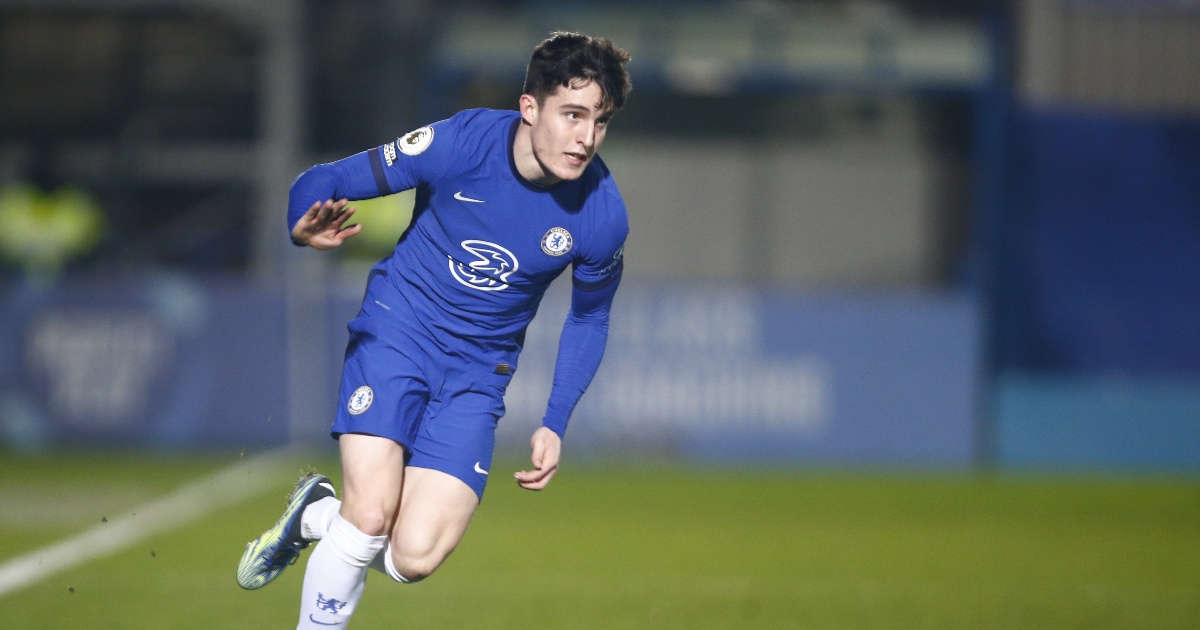 TEENAGE starlet Tino Livramento showed his maturity and overarching desire to win in a deflated post-match interview, despite "one of the best feelings" to score his first ever senior goal. Anyone would understand the teen for approaching the post-match interview with a beaming smile and an overwhelming sense of disbelief – but without going home for three points, a first-ever goal isn't enough for that.
Tino Livramento said:  "It's one of the best feelings I have had so far, it would have been nice to top it off with three points but yeah I'm happy to help the team. It's a bit flat (the dressing room), maybe we should have won the game. I feel like Burnley will feel like they should have won it as well so maybe a point is a fair result."
Saints were held to a 2-2 draw against Burnley at St Mary's (Pic: Stuart Martin)
Tino Livramento continued: "We just have to build on it, you know, we have got huge games coming up and we're all looking forward to putting that right, picking up points."
On the day his boyhood side and former club hit Premier League strugglers Norwich for seven goals at Stamford Bridge, Livramento had made sure the afternoon was special in his own right.
TIno Livramento admitted: "So far, so well, but I just have to keep my head down and take every opportunity as it comes. I'm looking forward to progressing and helping the team work hard."