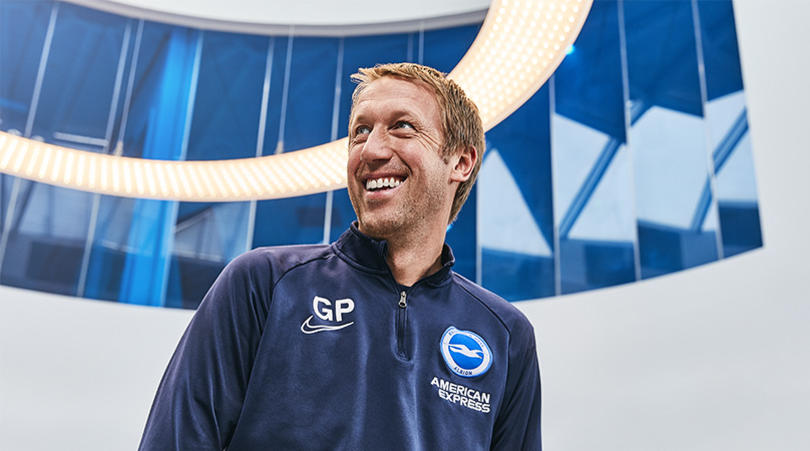 Graham Potter had no complaints about his team's efforts against Manchester City – or the goal which opened the first-half floodgates. Robert Sanchez and his defenders claimed the keeper had been fouled before Ilkay Gundogan tapped in for the opener n City's 4-1 win. Potter suggested he did not think there was a foul.
Graham Potter said: "It happens. It wasn't the best goal from our perspective. When it was live, my instinct was it was a foul but I have not seen it back."
But Potter enjoyed his side's response from 3-0 down at the break.
Graham Potter said: "Performance-wise I am so proud of the players. We were playing against a top team who deserved to win. But our players gave everything. They did everything we asked them to do.  They were together, they had spirit, they had quality so we are disappointed to lose but our performance was something to be proud of."
Asked whether confidence would be dented less thanks to the second-half improvement,
Graham Potter said: "It's not dented at all. I can't be prouder of the team. I can't be prouder of the performance. In the second half I thought we were the better team until the 85th minute."