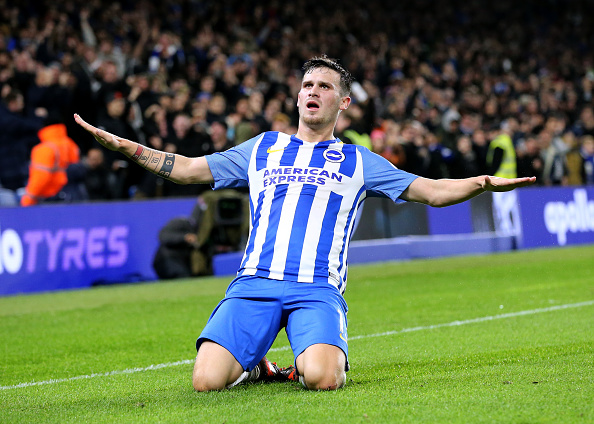 Pascal Gross says Albion must improve in the final third after their blank at Norwich. The Seagulls followed their 0-0 draw against Arsenal with the same result at Carrow Road. They were not content with their attacking work, although they had enough chances to win the game.
Pascal Gross said: "We could create more chances. The last pass or last shot was missing something. If not, we probably win the game. And it wasn't the case, unfortunately. A clean sheet in the Premier League is always good. We are solid defensively. That is something we can build on. Better in the last third and you get more points."
Gross was among those who felt Albion should have had a penalty when Tim Krul appeared to clip Neal Maupay.
Pascal Gross said: "He passed the keeper. It's a tap-in into an empty net so there is no reason for him to go down."