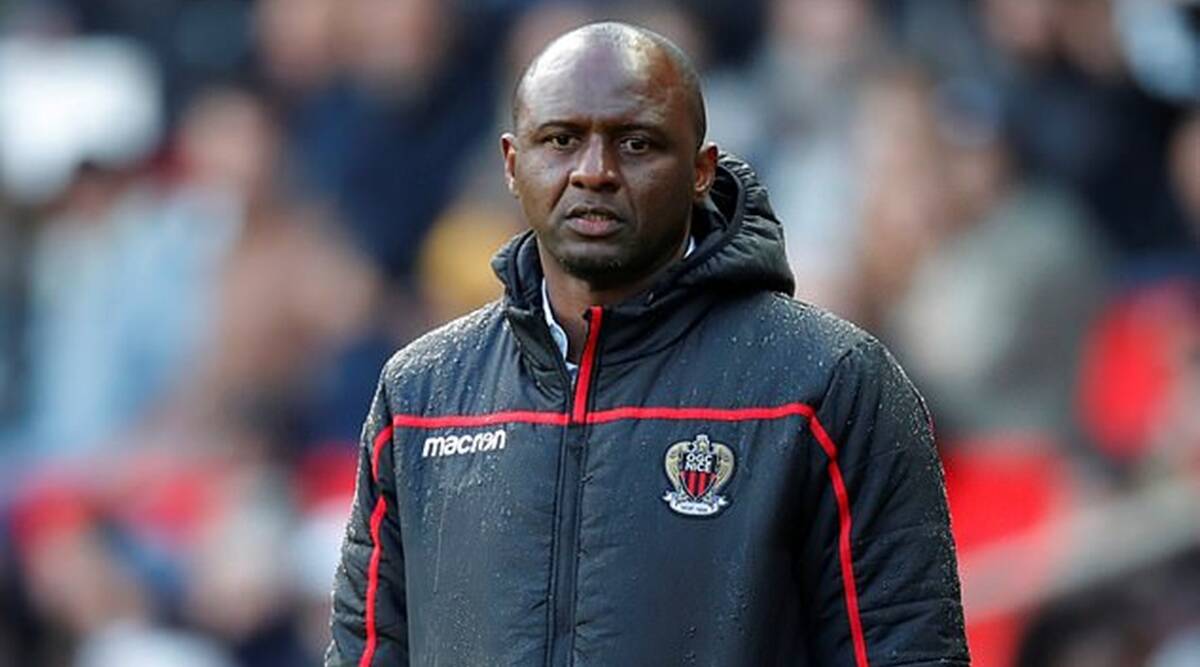 Crystal Palace manager Patrick Vieira has suggested that he'd like to stay at the club for some time and help them to grow.
Patrick Viera said: "I want to grow with a football club. This football club is really ambitious, as I am as a manager. Both of us can achieve good things here. I'm really enjoying working with the players; the staff; with [all] the people who are working at the football club. The club wants to be bigger, they want to challenge for bigger things, and that will take time, obviously. But we are in the process of developing something really interesting."
Palace's only losses in the league so far this season have come away at title contenders Chelsea and Liverpool, while their only win came against Spurs at Selhurst Park in September. Their four other matches have all ended in draws, with the only lingering criticism of Palace so far this season being that they are currently unable to turn dominating performances into victories. This was most clearly evident against Brighton, but even against Leicester – where Palace came from two goals down to earn a point – the performance was such that Vieira and the player felt they deserved more from the game.
Patrick Viera added: "I think we are really close to getting what we want – winning football matches. I think the process of getting the win is there. We are still making, I believe, some mistakes that cost us points, and it is important for us to turn those good performances into wins."