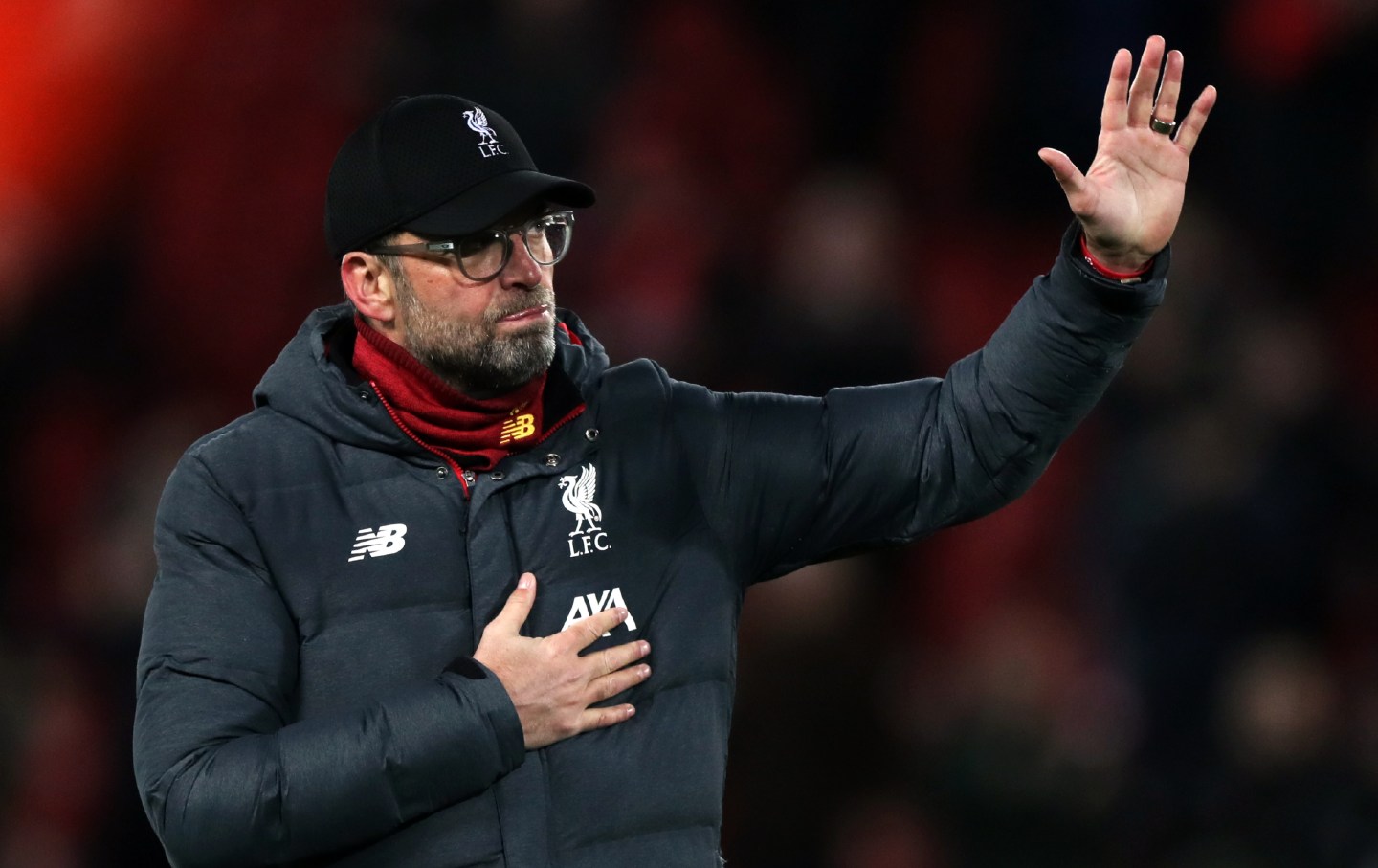 Jurgen Klopp says he is not worried about the prospect of losing sporting director Michael Edwards next summer. Klopp declared himself unconcerned by the contract situation and believes it will be addressed in due course.
Jurgen Klopp said: "What kind of story is that now!? We talk about the contract of the sporting director which expires next year? We've worked together for six years and I don't think I've had a different sporting director. But it's not my decision to do these kinds of things, so I don't know. You need to ask other people about this, but over contracts, we don't discuss, right. So I will not start now with the sporting director. That's really interesting, I've never spoken before about the contract of a sporting director. If it was my point of view, if it expires next year, which I didn't know exactly, I will think about that next year and not now."
Klopp also said he'd like to hear more from the Premier League's chief executive, Richard Masters, over the recent takeover of Newcastle by the Public Investment Fund of the Saudi Arabian government. The governing body said it received "legally-binded assurances" that the PIF has nothing to do with the controversial Saudi government, whose human rights abuse record has been widely highlighted following the £300million buyout of Mike Ashley at St James' Park.
Jurgen Klopp added: "You ask me about that!? Did anything ever happen when I or anyone else said anything about the Premier League? Whatever you want to do, whatever direction it is going, you need 14 votes on the one thing [for it to be passed]. I can't remember [voting] for one thing that it was good for football in general and not only for some clubs which went through. Don't ask me about the reputation of the Premier League. You live in this country and you are a part of the business as well. If you think the damage is done for the reputation then write it without me saying so, please. And if you get in contact with Richard Masters, send him my regards because I am never in contact with him. I say 'never', maybe once or twice but he's the only person who can explain how [the takeover] could happen. And in the end, we will see. Whether it will damage the reputation or not, it's really not for me to say that. It's for other people."