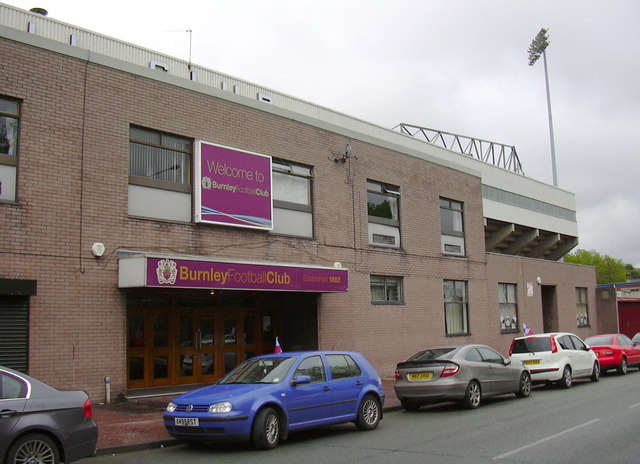 BURNLEY midfielder Josh Brownhill has opened up about his efforts to promote local businesses that have been impacted by the pandemic. Brownhill launched a video series on his Instagram page to raise awareness and has had over half a million views so far.
Josh Brownhill said: "It was about what I can do on a personal level to help these local businesses. As it was kind of opening up again, I started going to the local shops and building relationships with them. After going past all these different shops, including ones that weren't even open, you realise a lot of people are going to struggle with this. Even now, shops that are back open are struggling just because of how long (the pandemic) has gone on."
Brownhill joined the Clarets from Bristol City back in January 2020, and admits adjusting to his new surroundings was tough due to the lockdown which began two months later. The midfielder believes the footballing world has done its part since the start of the pandemic but says a lot of work goes "under the radar".
Josh Brownhill added: "You know that it won't just be me doing something. It will be a lot of other footballers doing their own thing, helping the community. And it all goes under the radar a little bit because not a lot of people would publicise it and get it out there. As a whole, everybody in football did their part with donating on different levels. For me, it wasn't for recognition, it was about how I could help and let people know around Burnley that I could help the local community rather than some of the bigger stores that don't need as much help."