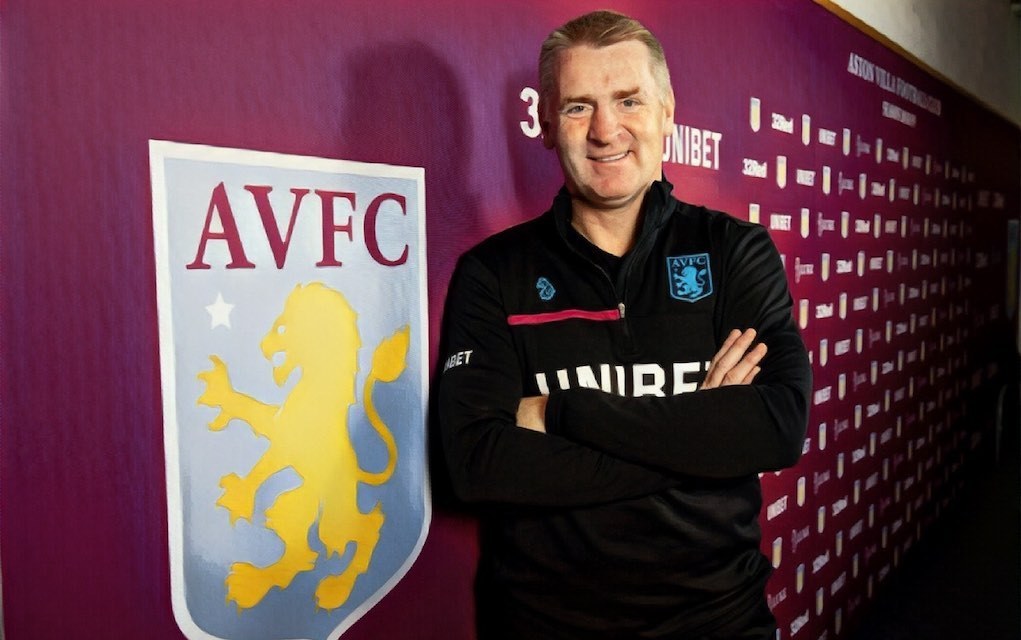 This Sunday, October 10, marks the three-year anniversary of the appointment of Dean Smith as the manager of Aston Villa.
Dean Smith said: "It was sad to see him go. We had more than a player-manager relationship. It was a disappointment but I fully understood his reasons. We're probably 18 months behind where we needed to be to keep Jack but he's a unique player and character and one I've really enjoyed working with. I've helped him in his development as much he's helped Aston Villa in our development."
The boyhood Villan left Brentford to take up the mantle at Villa Park with the club going nowhere fast in the Championship, back in 2018, but with the potential of backing from new owners NSWE. Villa under Smith have not looked back since; the club were promoted, thanks in no small part to the influence of Jack Grealish at the end of his first campaign in charge, and then they proceeded to survive back in the Premier League. From there, the Lions have looked at home back in the big time and with each passing transfer window the squad has grown stronger on Smith's watch, too.