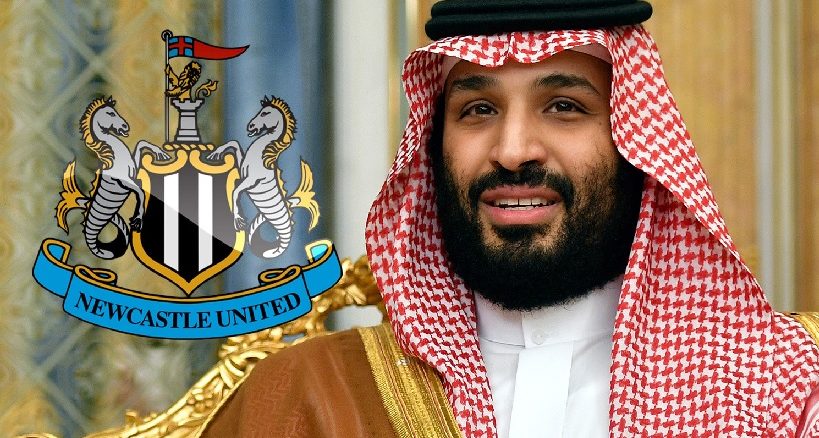 All 19 Premier League clubs, including the London representatives, have united in their opposition of the Newcastle takeover deal that has seen owners worth £320billion gatecrash the top flight of English football. Despite initial worries that the deal wouldn't go through, Amanda Staveley's Saudi-led consortium were able to sort out the issue at hand with beIN Sports regarding an alleged piracy disagreement, therefore allowing the long-awaited takeover to come to fruition. The Magpies confirmed on Thursday evening that a takeover from Saudi Arabia-backed consortium, Public Investment Fund (PIF), had now been completed with controversial former owner Mike Ashley selling his shares in the club. It was news that shocked the whole world of football as a sleeping giant of the game was finally awoken as a consequence of this new era beginning.
A Premier League statement said: "The Premier League, Newcastle United Football Club and St James Holdings Limited have today settled the dispute over the takeover of the club by the consortium of PIF, PCP Capital Partners and RB Sports & Media. The legal disputes concerned which entities would own and/or have the ability to control the club following the takeover. All parties have agreed the settlement is necessary to end the long uncertainty for fans over the club's ownership. The Premier League has now received legally binding assurances that the Kingdom of Saudi Arabia will not control Newcastle United Football Club. All parties are pleased to have concluded this process which gives certainty and clarity to Newcastle United Football Club and their fans."
To add further misery onto the situation, especially for London clubs, Staveley sent out a warning regarding their intent of winning silverware which the Geordies have been deprived so long for under previous regimes.
Amanda Stavely said: "Newcastle United deserves to be top of the Premier League. We want to get there. It will take time, but we will get there. We're proud to be part of the Premier League. It's an incredibly competitive league, which we love. Premier League football is the best in the world, and Newcastle United is the best team in the world. We want to see it get those trophies, obviously. At top of the Premier League, in Europe, but to get trophies means patience, investment, time. We want everybody to work with us to build the club towards what it needs to be."
However, is there to be a spanner in the work regarding this already-completed move?