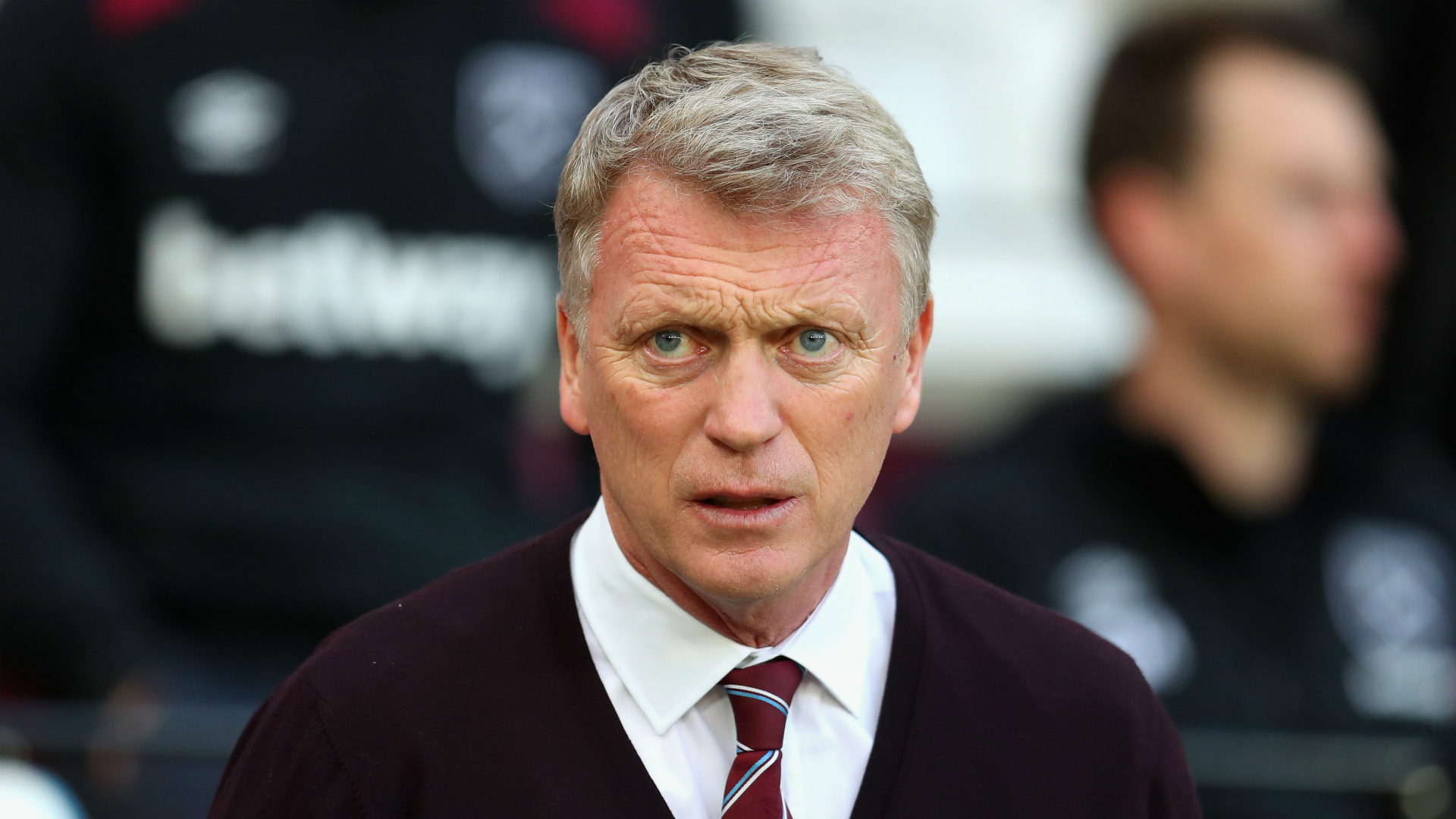 David Moyes is adamant that West Ham's Europa League participation has nothing to do with their defeat to Brentford on Sunday afternoon. The Hammers have only lost two matches this season and both came on the Sunday immediately following a Thursday night Europa League clash. Prior to the defeat against Brentford, the Hammers had been on a run of 12 matches with only one loss, which came at the hands of Manchester United just 66 hours after the trip to Dinamo Zagreb. West Ham have won both of their European matches but have found life difficult when returning to Premier League action. However, Moyes was adamant that there is no European hangover for his squad.
David Moyes said "The answer is no, no, there's no [concern] because we're going to get used to it. I want us to be used to, I hope we're getting used to again next season playing in European football again so you know I'm not gonna say, how good an achievement, it was and then bemoan that we've got Thursday/Sunday far from it, it will be the opposite. I'm saying bring it on, and I'll have more of it. If you look at the fine margins of the two games you would have to start saying there were very close calls. One is a penalty and one is a 93rd-minute goal. But we have to get used to it, we need to win because I want to be successful in the Premier League. I think we had seven or eight players who were not playing the other night so I don't think it can be anything to do with any other reason than we just didn't score the goals today [Sunday] and take our opportunities, which for me was the biggest problem today. Not much else."
Life does not get any easier for the Hammers once they return to European action later this month with matches against Tottenham, Liverpool and Manchester City their next three post-Europa League games before a slightly easier, on paper at least, clash against Burnley.